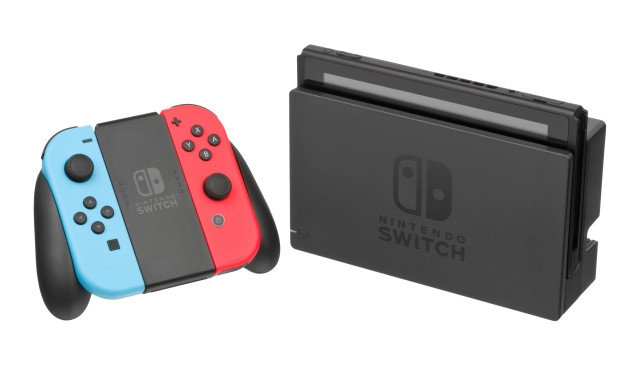 Since the launch of the Nintendo Switch in 2017, one of the most requested features for the console was a way to allow owners to pair their Bluetooth headphones and earbuds to the console so they could enjoy the convenience of wireless audio either on the go or at home. For the longest time, Nintendo seemingly refused to comment directly on whether Bluetooth headsets and earbuds would be natively supported on the console, which led to the rise of third-party accessories that allowed for Bluetooth headset and earbud support, at the expense of battery life and the use of the USB-C port, with no way to manage devices on the console itself.
— Nintendo of America (@NintendoAmerica) September 15, 2021
With today's latest Switch console System Update, that all changes for the better, but as is the case with Nintendo's quality of life changes, the addition of Bluetooth audio support does come with some key exceptions that need to be taken into account.
For instance, the Bluetooth audio support doesn't allow for using microphones, and due to Nintendo's Bluetooth implementation, two Joy-Cons or compatible Bluetooth controllers and one pair of Bluetooth earbuds/headsets can be connected simultaneously, but any additional compatible controllers and devices will not connect to the console. Additionally, Bluetooth audio will be disabled when playing in Local Multiplayer Mode.
If you can live with those exceptions, plus the occasional audio latency that comes with Bluetooth audio, then it's a substantial update that adds a highly requested feature after years of requests.
SOURCE: Nintendo Support