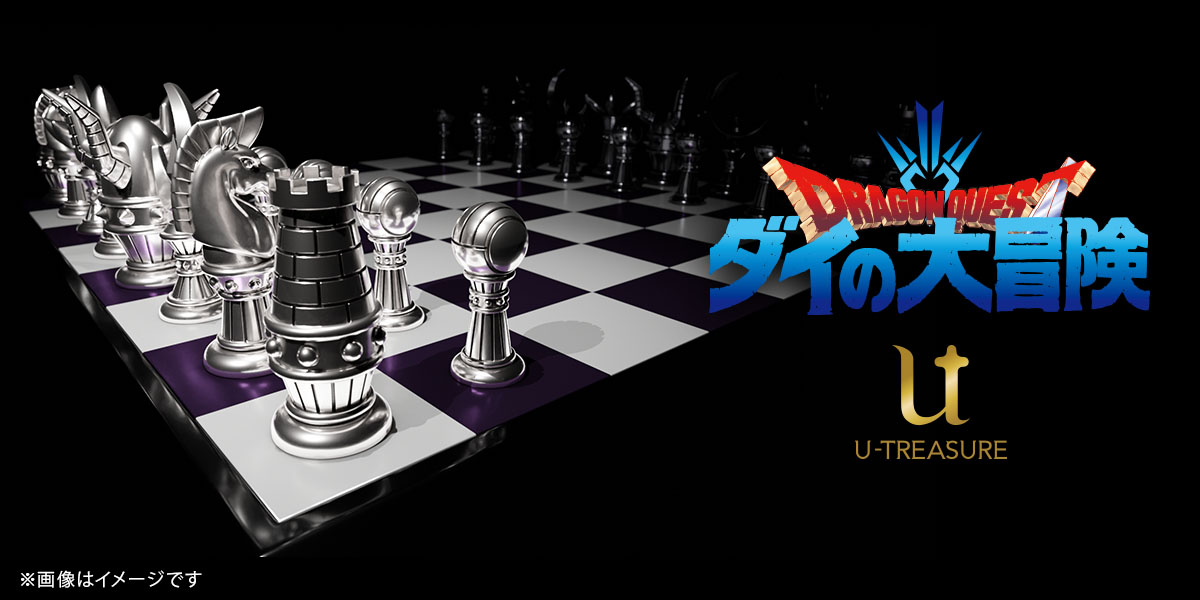 Japanese collectibles manufacturer U-Treasure is helping to celebrate the first anniversary of the Dragon Quest: The Adventure of Dai TV anime with a a chess set. This chess set will be based off of the Hadlar Royal Guard, a group of bodyguards tasked to protect Hadlar, one of the main antagonists in the series and the source manga.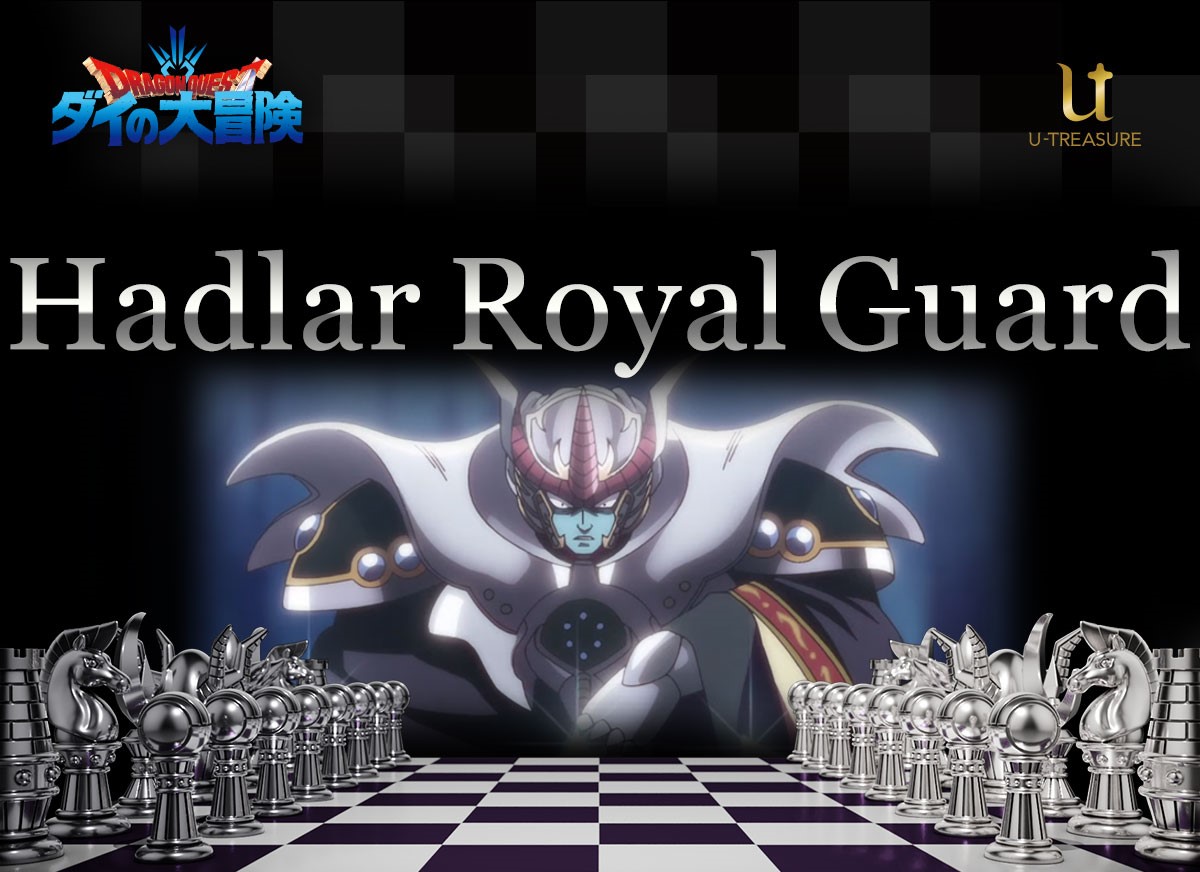 In a further nod to the anime and manga, the chess pieces, which will be cast from high-quality silver with half of the set chess pieces painted black, will be modeled after individual characters, such as the pawn Hym, the knight Sigma, the rook Block, the bishop Fenbren, and the queen Albinass. U-Treasure will open pre-orders for this chess set in early November, with international ordering and shipping available. However, this set is only for the truly well-heeled Dragon Quest fan, as the set is priced at JPY ¥3.3 million, which is around $30,000 US at current exchange rates.
SOURCE: U-Treasure via Siliconera
© 北とセンタ三条陸、稲田浩司集英社・ダイの大冒険製作委員会・テレビ東京 @SQUARE ENIX CO., LTD.