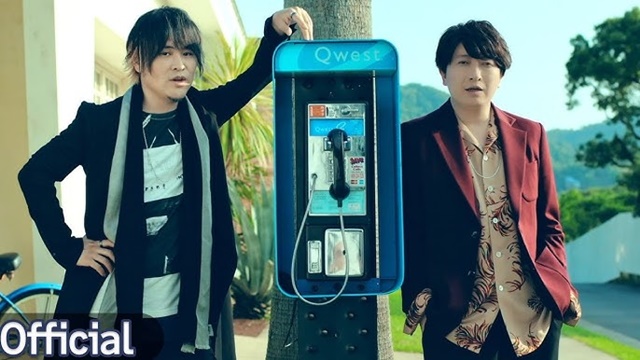 The official YouTube channel for TRD, a technologic vocal unit formed by two popular anime voice actors – Takayuki Kondo (Shuichiro Oishi in The Prince of Tennis) and Daisuke Ono (Jotaro Kujo in JoJo's Bizarre Adventure) -, has posted a short version music video for their first single "Strangers." 
This refreshing pop tune will be featured as the ED theme for the forthcoming TV anime adaptation of of Itaru Bonnoki's comedy manga Kyuketsuki Sugu Shinu / The Vampire Dies in No Time, which is set to premiere in Japan october 4, 2021.
Following their debut mini album "TRAD" in June, "Strangers." is set to be released from Pony Canyon on November 4, 2021. In the music video, the two sing on top of an observatory with the ocean in the background, as if they are traveling somewhere on a refreshingly sunny coastline.
Message from Takayuki Kondo:
This video shows visuals that have never been made before in our activities. It's like watching a road movie of youth, which was so emotional that I was moved. I hope you enjoy it as much as I did. You are a member of the journey!
Message from Daisuke Ono:
We can't go out or travel in this day and age. I'm sure there are many people who are feeling depressed about this situation. Please feel the fresh blue of the sea and the breeze blowing through in this music video. Let's travel together with us.
"Strangers" short MV:
First press limited edition CD: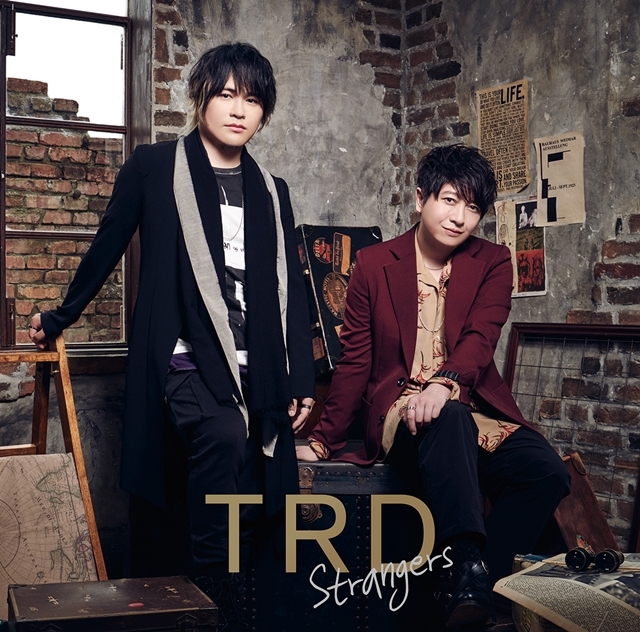 Standard edition: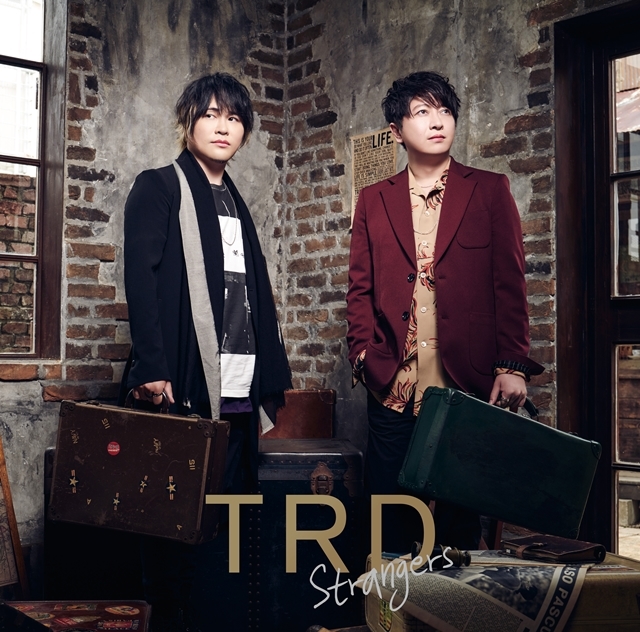 ---
Source: Pony Canyon press release, TRD official YouTube channel
©PONY CANYON ALL RIGHTS RESERVED
© Itaru Bonnoki (Akita Shoten) / Production Committee Dies in No Time