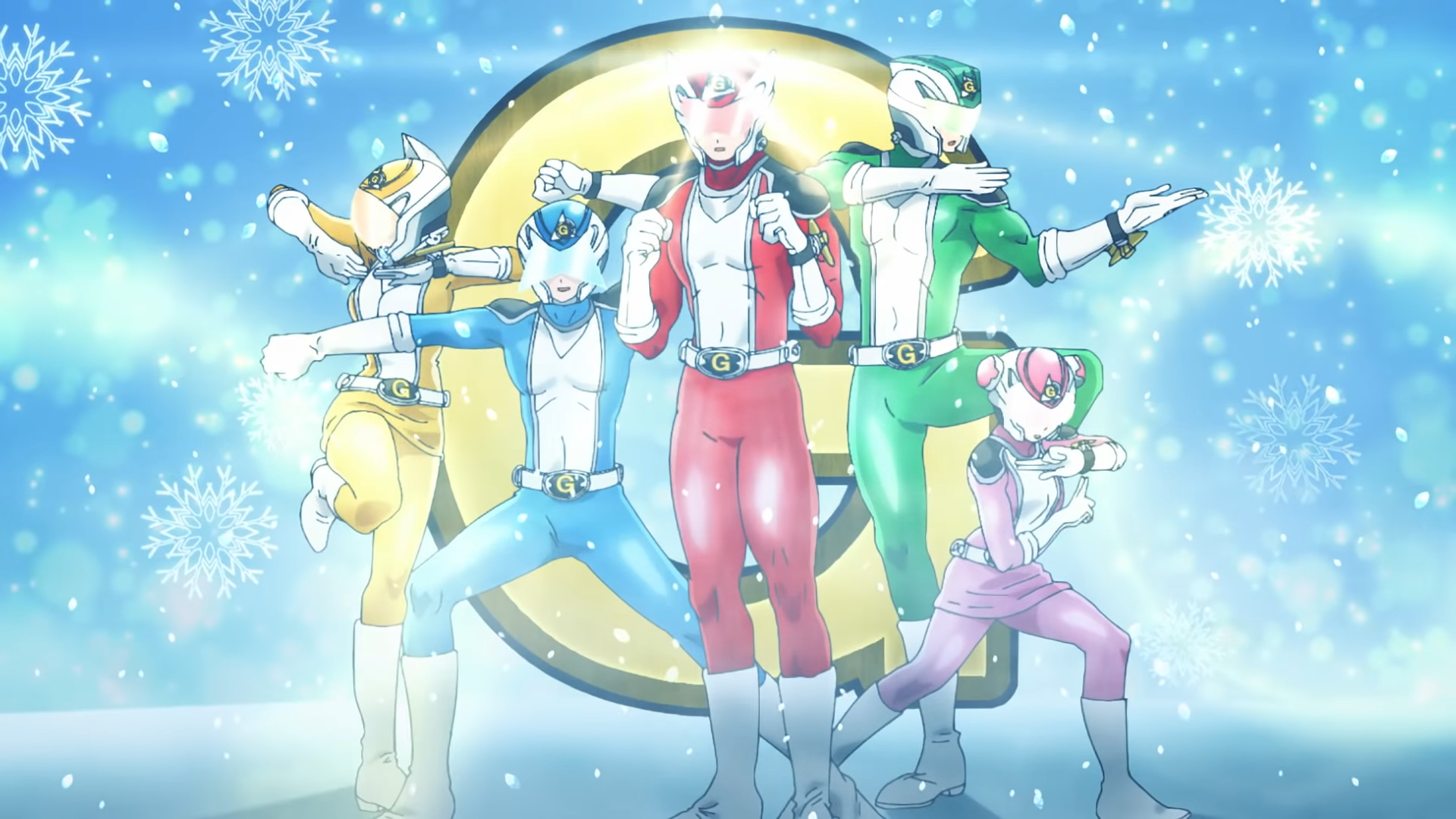 The heart wants what it wants — even if that means dating the enemy!
Love After World Domination was announced earlier this month, based on the rom-com superhero manga by Hiroshi Noda and Takahiro Wakamatsu. The series is a twist on super sentai action, in which a red ranger falls for a beautiful enemy combatant.
A new key visual was released today, showing lovebirds Fudo Aikawa and Desumi Magahara having a quiet moment amongst collateral damage: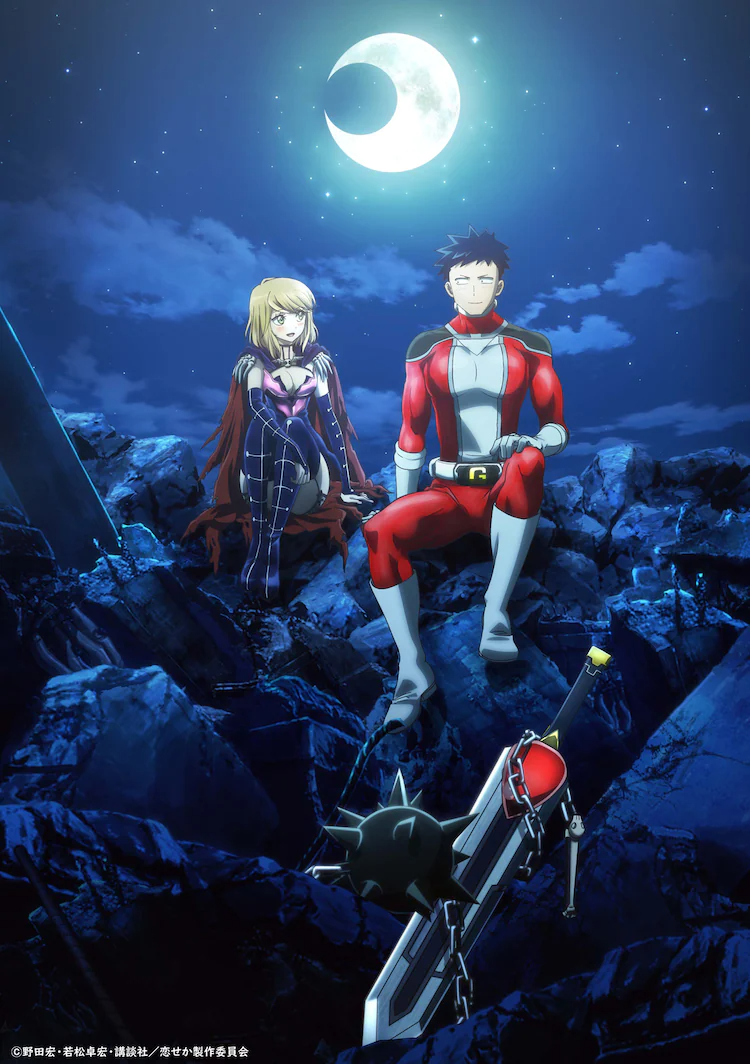 The anime's official site was also updated with more cast members, starting with the remaining members of Akira's team:
Kazuyuki Okitsu (Evan Edroch in Tower of God) as Hayato Ojino/Blue Gelato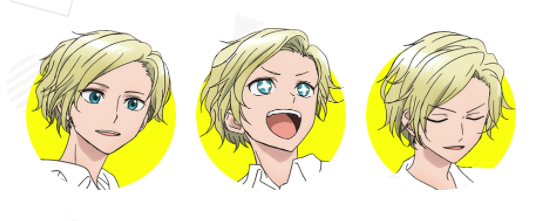 Nene Hieda (Momo Yashiro in Gundam Build Divers) as Misaki Jinguji/Yellow Gelato


Junji Majima (Yuuichirou Shimoyanagi in SHIROBAKO) as Daigo Todoroki/Green Gelato


Rina Hidaka (Last Order in A Certain Magical Index) as Haru Arisugawa/Pink Gelato


Early character art has rolled out for two more of the "Princess Series," Desumi's fellow evil minions, as well as one of her classmates:
Kana Hanazawa (Mayuri Shiina in Steins;gate) as Kiki Majima/Princess of Magic Beasts

Hisako Kanemoto (Sailor Mercury in Sailor Moon Crystal) as Kyoko Kuroyuri/Princess of Steel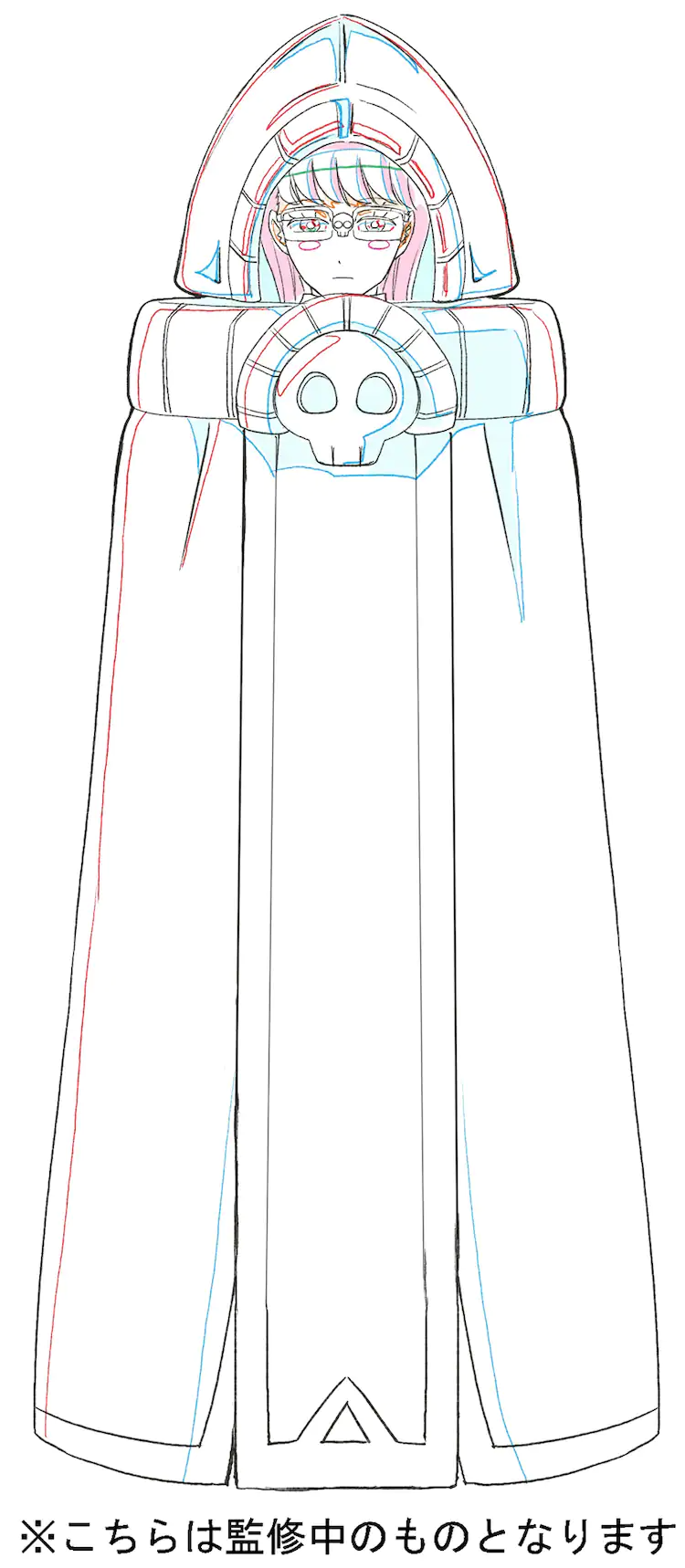 Ayane Sakura (Ochaco Uraraka in My Hero Academia) as Anna Hojo

Love After World Domination tells the story of the unlikely couple of Fudo Aikawa and Desumi Magahara, a.k.a. Gelato 5's Red Gelato and the villainous organization Gecko's Princess of Death. By all outward appearances they're bitter rivals; but off the battlefield, they attempt to keep their romance under wraps.
The series will premiere sometime in 2022, and is licensed by Funimation.
Source: Comic Natalie