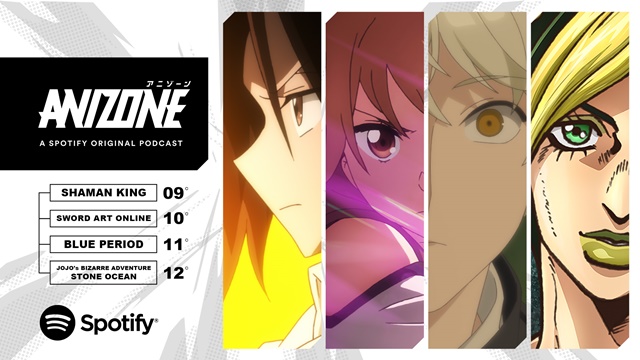 Spotify Japan will start streaming "Spotify ANIZONE," an original podcast show dedicated to anime today on September 3. A new episode will be released every Friday around 9:00 p.m. (JST) / 05:00 (PST).
The show will feature one popular anime each month, and the anime's voice actor will host the show as its main personality. Each time, guests deeply involved in the anime, such as other voice cast members and production staff, are invited to talk about the highlights of the anime story, behind-the-scenes stories of the production, their work theory, and other topics that can only be heard here.
It will start with SHAMAN KING in September, followed by Sword Art Online Progressive: Aria of a Starless Night in October, Blue Period in November, and JoJo's Bizarre Adventure: Stone Ocean in December. A three-minute trailer narrated by Yoko Hikasa, the voice of the protagonist Yoh Asakura in SHAMAN KING, is already available. She has revealed the guest of the first episode is Inuko Inuyama, the voice of Manta Oyamada.
Spotify Japan's audio content business manager Chieko Nishi says, "Anime is loved by fans all over the world, and Spotify realizes that this love transcends national borders. With 'Spotify ANIZONE,' we hope to not only provide anime fans with a deeper enjoyment of the works they love, but also to stimulate the curiosity of the many listeners who use Spotify by providing them with an opportunity to experience Japanese anime culture."
— Spotify Japan (@SpotifyJP) September 3, 2021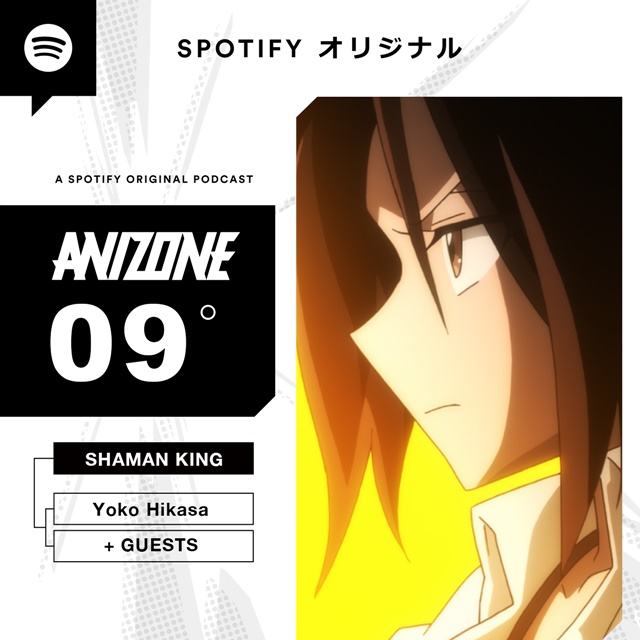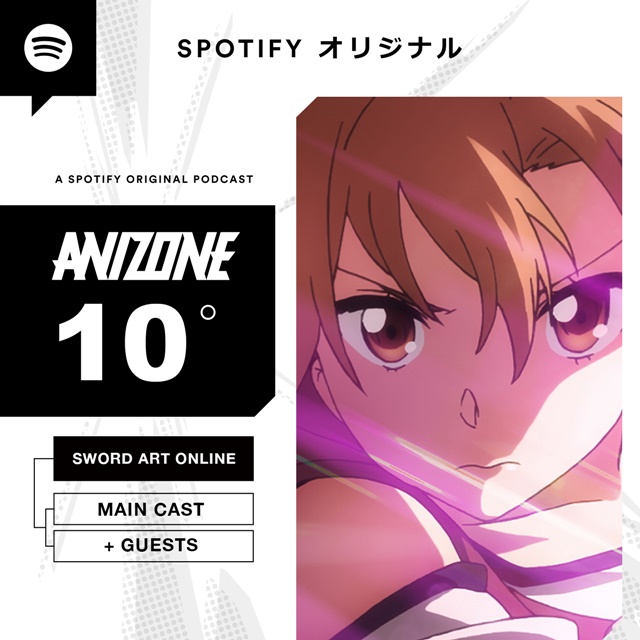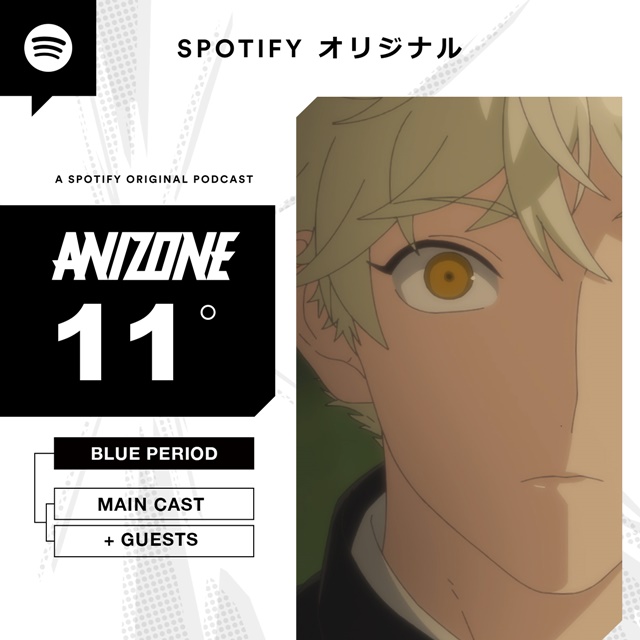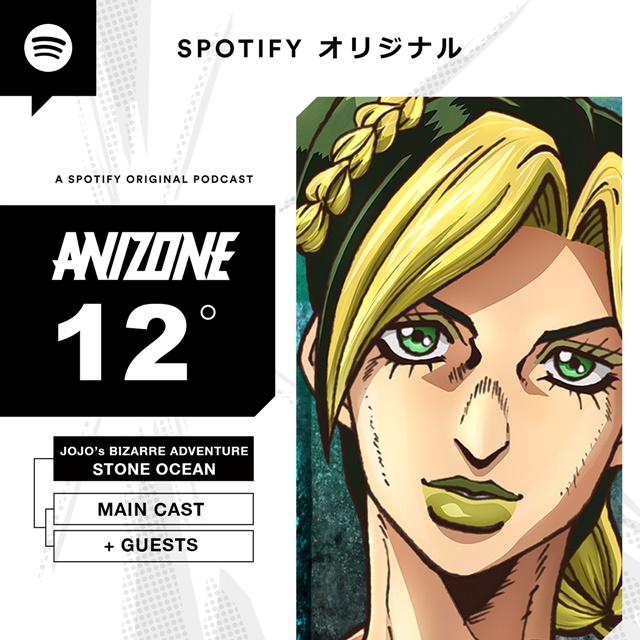 ---
Source: Spotify Japan press release
©Hiroyuki Takei, KODANSHA/SHAMAN KING Project, TV Tokyo
©2020 Reki Kawahara/KADOKAWA/SAO-P Project
©︎Tsubasa Yamaguchi, KODANSHA/Blue Period Production Committe
©LUCKY LAND COMMUNICATIONS/SHUEIHSA, JoJo's Bizarre Adventure: SO Production Committee