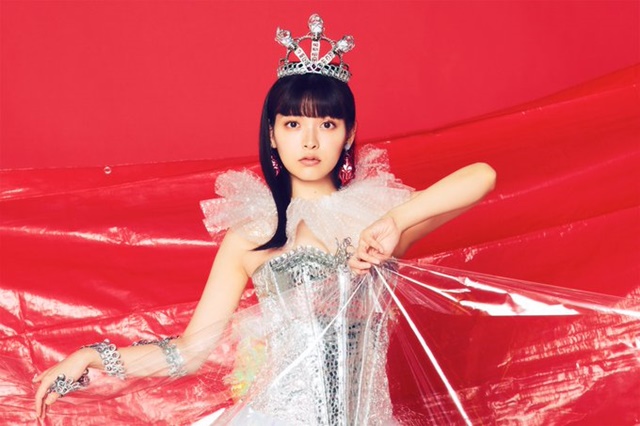 Voice actress Sumire Uesaka has announced that her next 12th single "Seikatsu Konkyu Dame dinero" (Living in Poverty, Give Me Money) is set to be released on October 27, 2021, and that it will be featured as the second cour OP theme for the TV anime The Great Jahy Will Not Be Defeated! She has also voiced one of the anime's main characters, Magical Girl. 
The song is written/composed by Kenichi Maeyamada, aka Hydain, a music creator who has been active in a wide range of Japanese entertainment industries. He says, "I am honored to be working with Uesaka-san for the first time on this song. The song has become one that is filled with energy. Extraordinary development, too much energy! Sumipe-san is amazing at singing it! The lyrics are written from Jahy's point of view, but also has a universal message. In today's world where we can't speask aloud, shake the vocal cords of your heart! Dame dinero!"
Uesaka's official website has unveiled the two CD jacket photos and her new artist visual for the single. In the visuals, she wears a striking dress made up of "commonplace objects," such as pull-tab crowns, aluminum corsets, and collars made with packing material. 
First press limited edition CD jacket: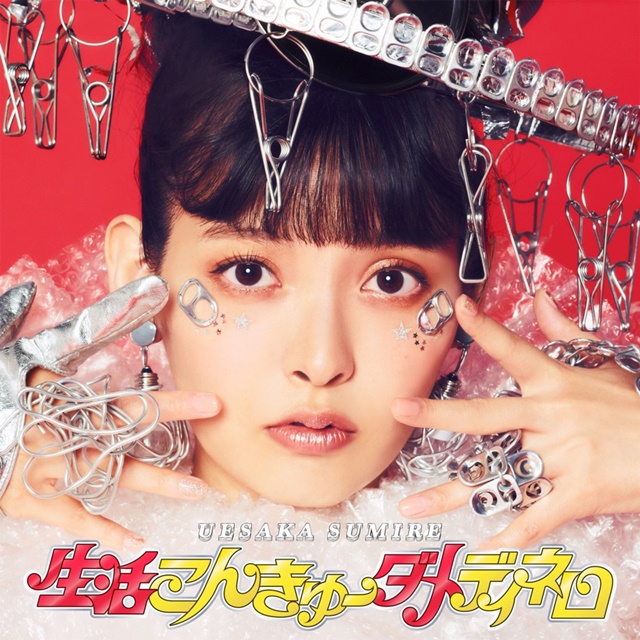 Standard edition: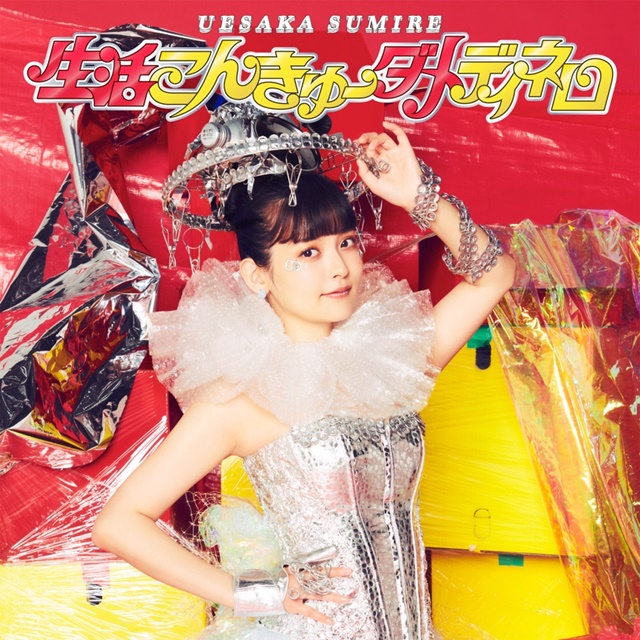 — 上坂すみれ_official (@uesaka_official) August 27, 2021
---
The TV anime adaptation of Wakame Konbu's comedy manga The Great Jahy Will Not Be Defeated!, produced by Silver Link, premiered in Japan on August 1, 2021, and has been simulcast on Crunchyroll to its members in North America, Central America, South America, Europe, Africa, Oceania, the Middle East, and CIS. 
Synopsis:
In the Dark Realm, the Great Jahy was only second to the demon king. Feared by all, she was supposed to be just enjoying being endlessly willful and hedonistic, when a magical girl attacked her and blasted her to the human realm. Forced to live in poverty, her days consist of working in a bar while living in a tiny apartment without a bathroom. Blowing both pity and the demand for rent away, her ambitions are grand: Restoring the Dark Realm!
Trailer:
Key visual: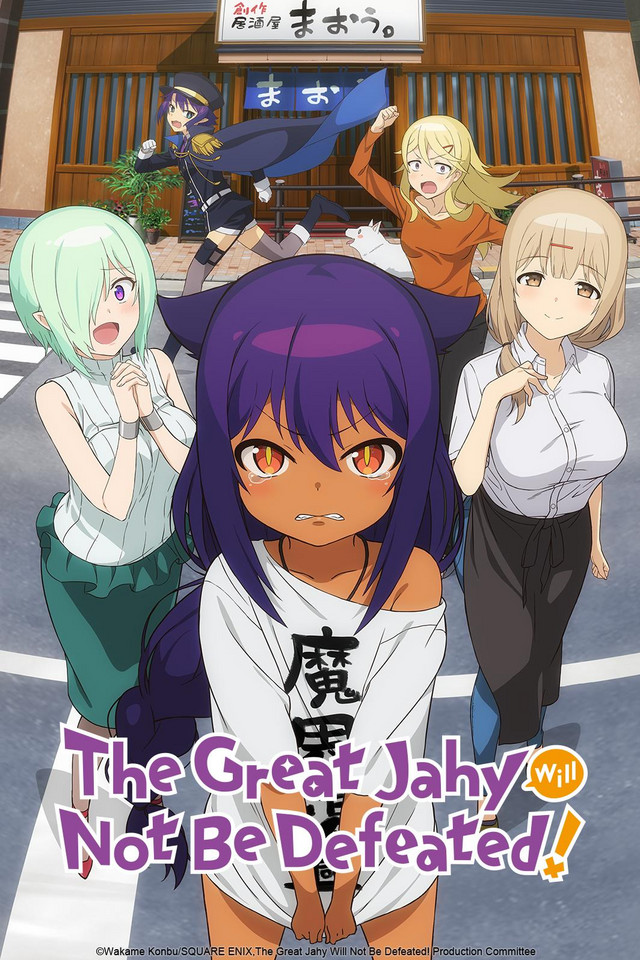 ---
Sources: Sumire Uesaka official website / Twitter
© King Record.Co.,Ltd. All Rights Reserved.
© Wakaeme Konbu, SQUARE ENIX/The Great Jahy Will Not Be Defeated! Production Committee