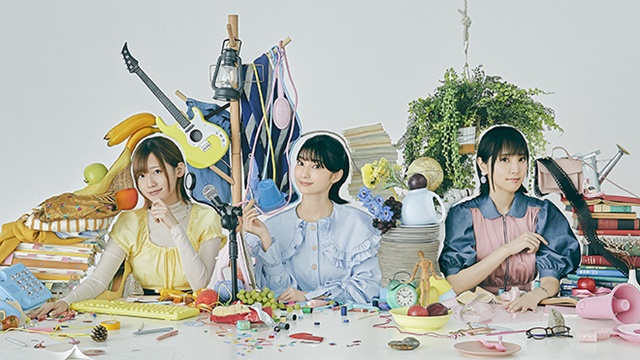 The official YouTube channel for Earphones, a three-member voice actress idol unit consisting of Marika Kouno, Rie Takahashi, and Yuki Nagaku , has posted a full music video for "Hajimemashite" (Nice to Meet You), a new song from their forthcoming concept EP "identity" to be released on September 22.
Ahead of the CD release, the song was digitally released in Japan at 00:00 on August 20. Its lyrics are in 12 languages, including Japanese, and Esperanto, which was created as an international lingua franca. In the music video, produced by video creator Pink Ja Nakutemo, the three members show off the sign language performance they learned through the guidance and cooperation of Shuwa Ailand, a team of creators who use sign language as entertainment.
"Hajimemashite" MV:
The bonus Blu-ray of the album's "Online Show" edition includes the "Hajimemashite" MV and their first online concert "EARPHONES Theory of evolution Online Show" held at Club Mixa in Ikebukuro, Tokyo, on October 31, 2020.
"EARPHONES Theory of evolution Online Show" digest:
"Hajimemashite" digital single jacket: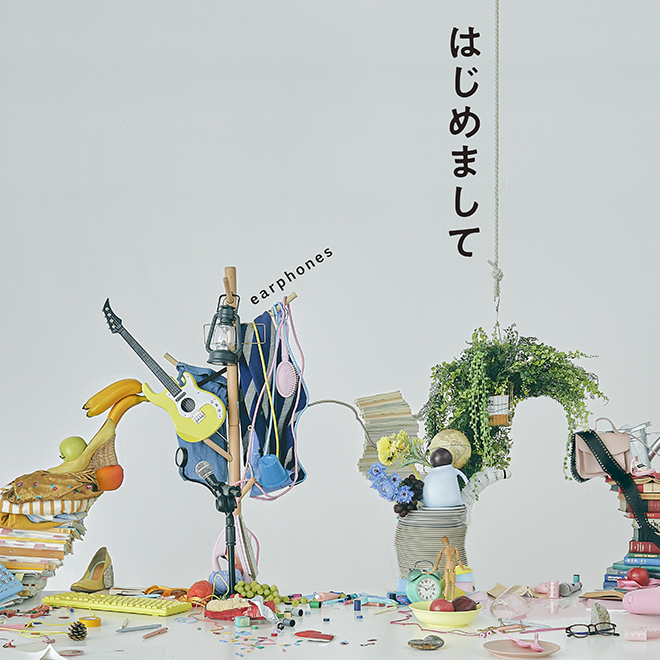 "identity" standard edition CD jacket: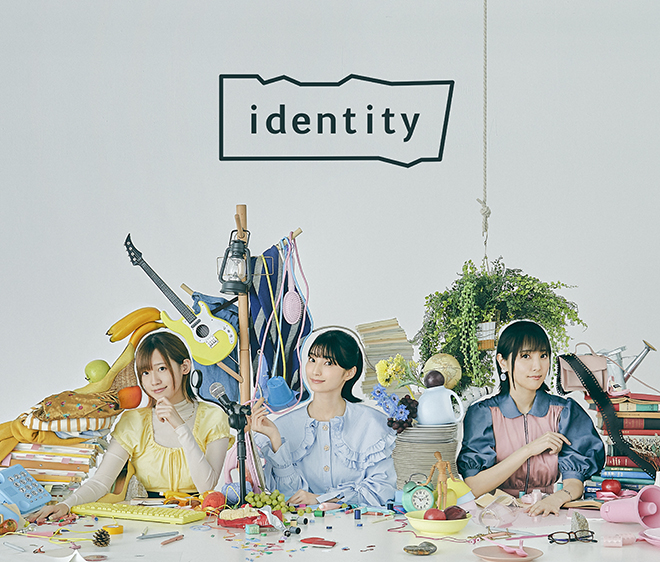 Online Show edition:
— イヤホンズ【公式】 (@earphone_seiyu) August 19, 2021
---
Source: Earphones official YouTube channel
© KING RECORD CO., LTD.