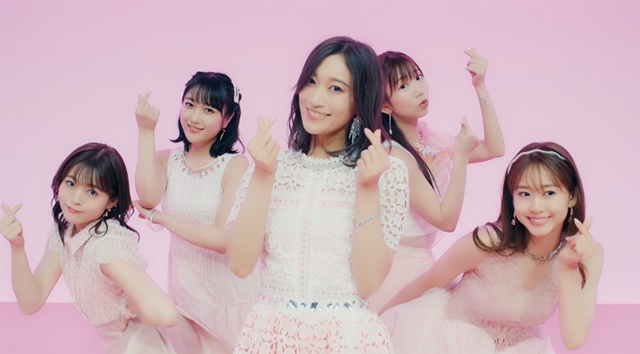 In addition to the two-version videos for their 20th single song "Summer Dude," the five-member voice actress idol unit i☆Ris has also posted a dance music video for the single's coupling song, "Cheer up." 
They say they aimed to show "the cutest i☆Ris ever" in the video. In the pink background, all the members appeared in girly pink costumes and performed lovely choreographed dance moves, such as the heart mark pose. According to an interview with BARKS, the two dance videos of "Summer Dude" and "Cheer up" were filmed on the same day. The unit's 30-year-old leader Saki Yamakita says, "We've never tried dance music videos like this before, and I'm happy that we're all wearing pink costumes and trying something new."
The CD single "Summer Dude" is set to be released in Japan on August 18, 2021. It will be their first single after one of its six founding members, Azuki Shibuya, left the unit in the end of March 2021.
"Cheer up" dance music video:
"Summer Dude" MV:
"Summer Dude" dance MV:
CD+Blu-ray edition: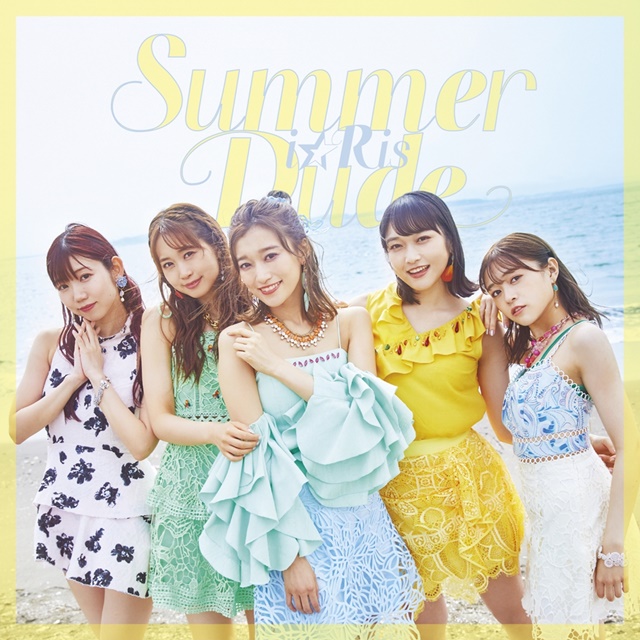 CD+DVD edition: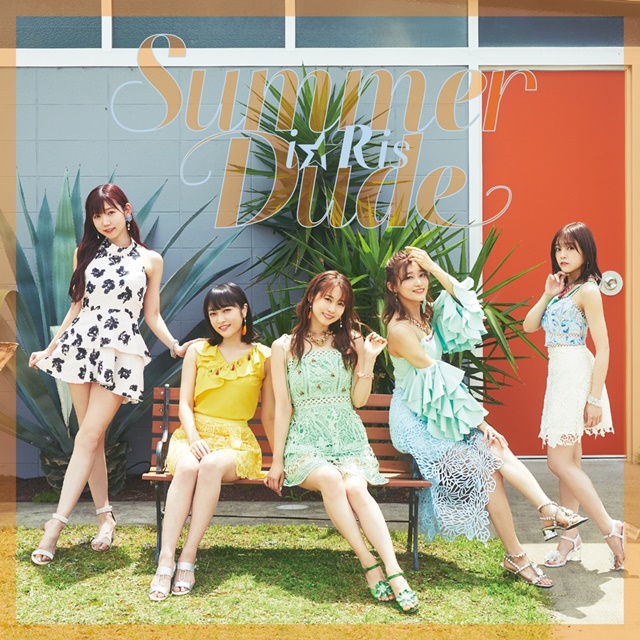 CD-only edition: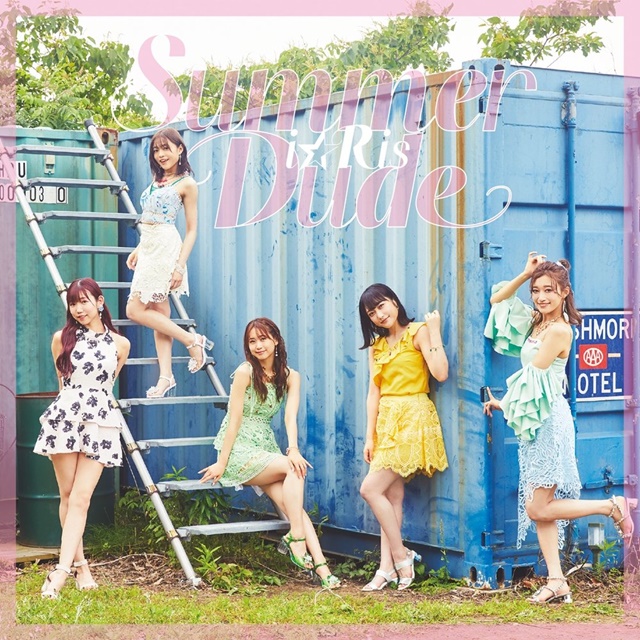 ---
Source: i☆Ris official YouTube channel
© avex music creative inc.