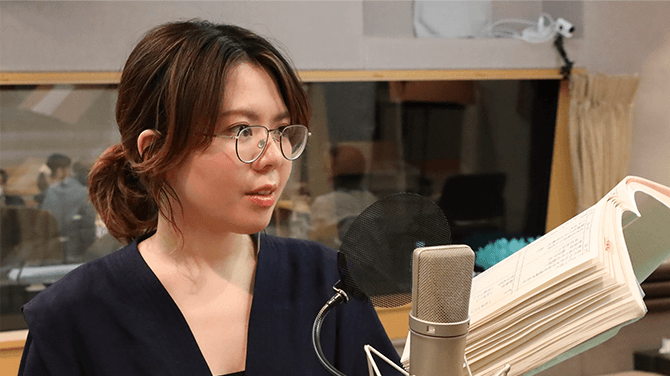 Image of Kaho Nakamura via the official site ©️2021 スタジオ地図
The official site for the forthcoming anime feature film Belle, the latest work produced by Studio Chizu and helmed by director Mamoru Hosoda has announced that the lead of Suzu/Belle will be played by highly regarded singer/songwriter Kaho Nakamura, who is a personal favorite of director Hosoda. The decision to cast Nakamura, who will also be making her debut as a voice actress in the film came as a result of her audition for the role, which also came as a personal request from Hosoda himself.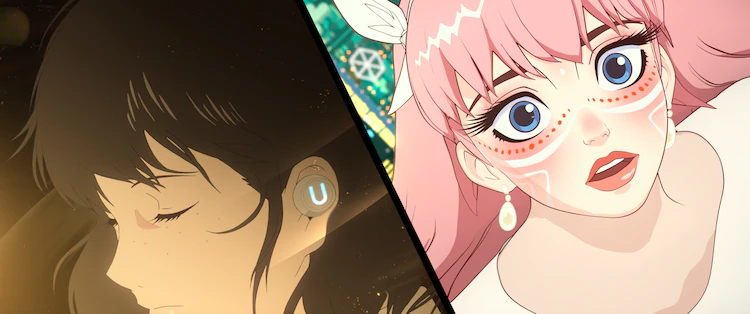 image via the official site ©️2021 スタジオ地図
Furthermore, in commentary released alongside the announcement, Nakamura mentions the initial difficulty in becoming acclimated to the work of voice acting for anime, being a complete novice before becoming more comfortable with the demands of the role and figuring out what kind of performance Hosoda was seeking for the dual roles of Suzu and Belle, even going as far as wearing different styles of footwear for each role, such as flat, low shoes for Suzu, and stylish heels for Belle.
細田守監督最新作( @studio_chizu )

「竜とそばかすの姫」主演 鈴・ベルをやります。中村佳穂です!

丁寧に向き合いました!よろしくお願いします pic.twitter.com/MF1fjoEv6K

— 中村佳穂 (@KIKI_526) June 2, 2021
Belle depicts an online world called U, a place on the Internet where more than 5 billion people from around the world get together. At the heart of it is Suzu, a 17-year-old high school student who lives with her father in a rural village. Things begin to change for Suzu when she enters U and becomes a world-famous singer known as Belle, eventually kicking off a journey of adventures with a mysterious, dragon-like creature. The film will be released in Japan on July 16th.
SOURCES: Comic Natalie, Official Site