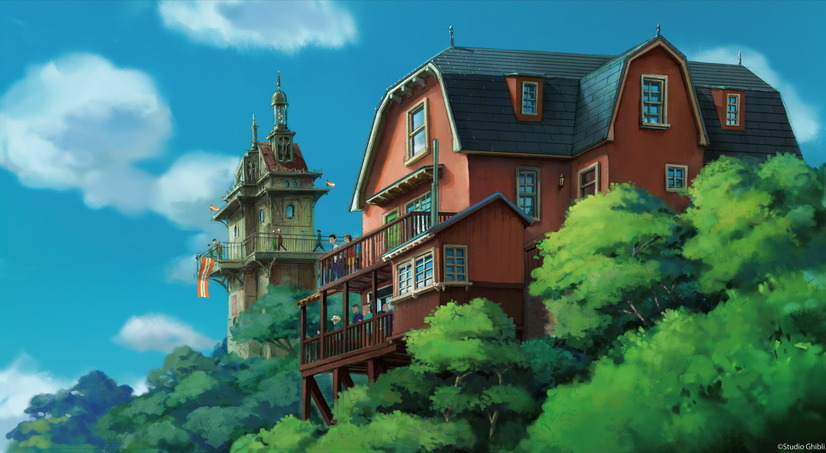 Lockdown restrictions have slowed Japan's live events considerably, including Studio Ghibli's exhibitions and museum. But it looks like the revered studio will be having another crack at it in 2021 — Ghibli Expo is returning after a year away, this time with one last stop before it moves into its new, permanent home.
Ghibli Expo 2021 ~Ghibli Park, 1 Year to Opening~ will take place at the Aichi Prefectural Museum of Art, combining many of the features showcased over the last few years at the exhibition's many tour stops. A nosalgic, Totoro-centric key visual for the event has also been released.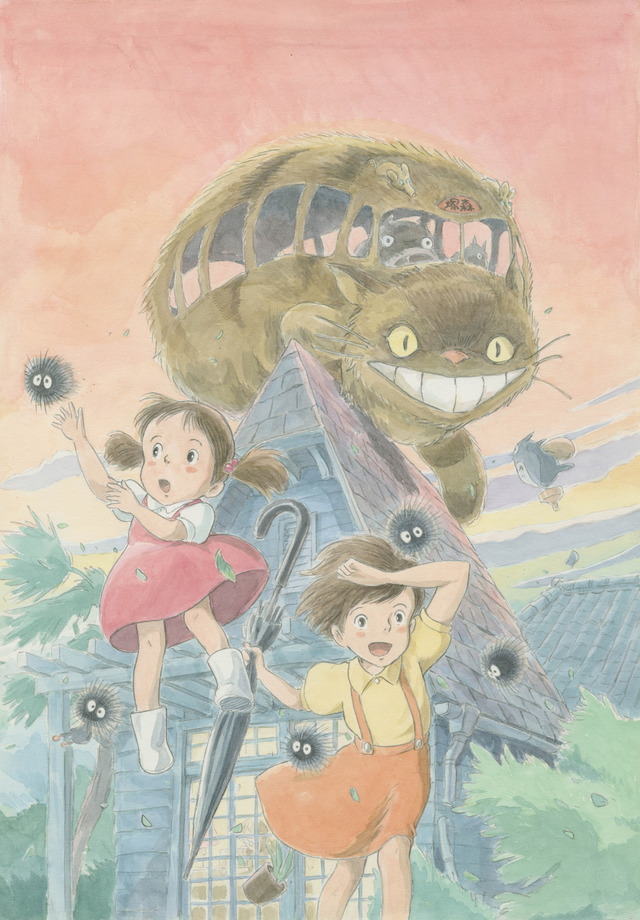 Visitors will be able to tour a variety of themed showcases — both straightforward exhibits from across the years, and more immersive reconstructions of places and moments from the studio's films. Browse a hallway of movie posters and a room of merchandise: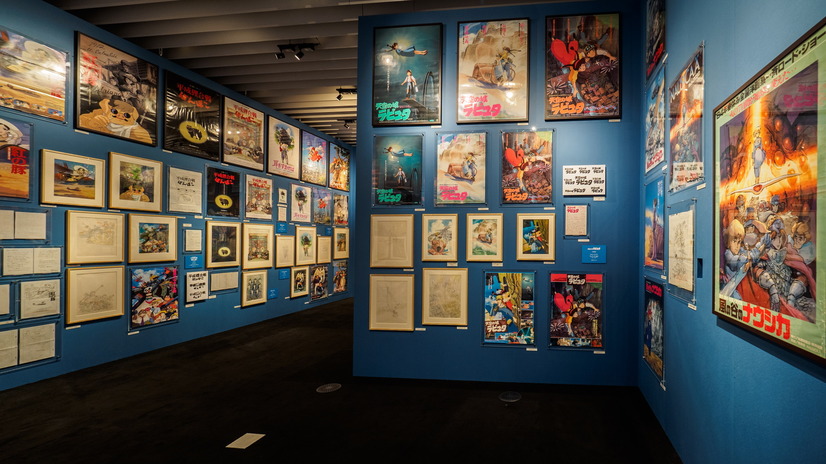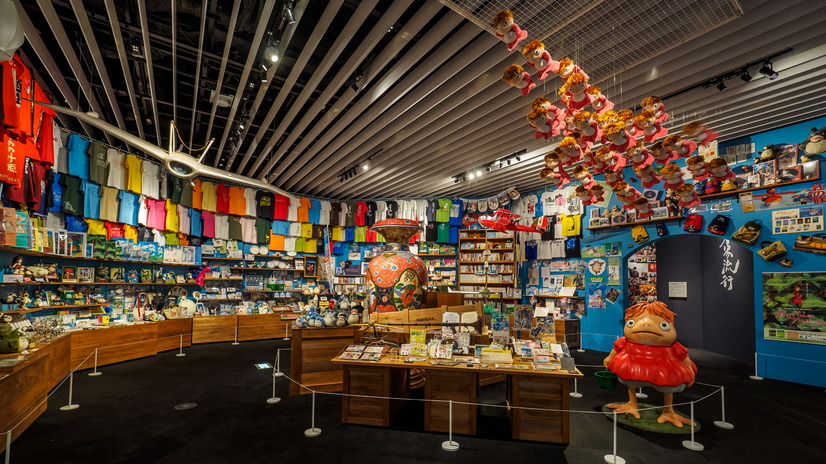 Check out a display featuring models of the movies' many flying machines, including a massive model of the airship from Castle in the Sky: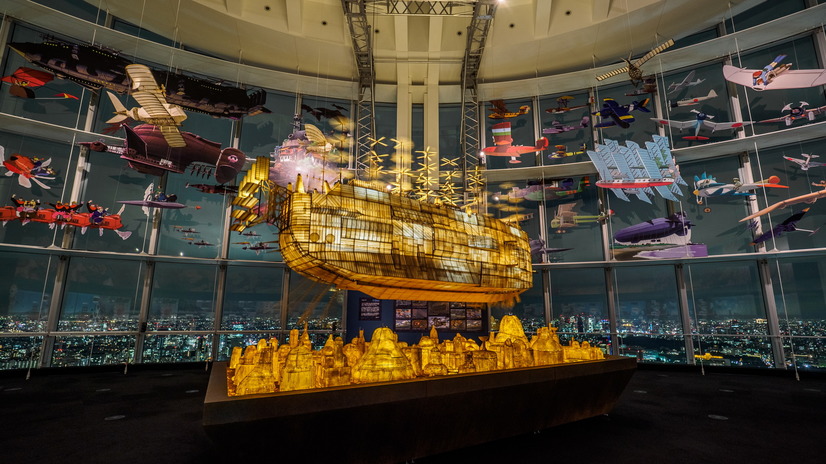 Witness Ghibli's Gentoro, a magic lantern tower previously only viewable at the Toyama Glass Art Museum: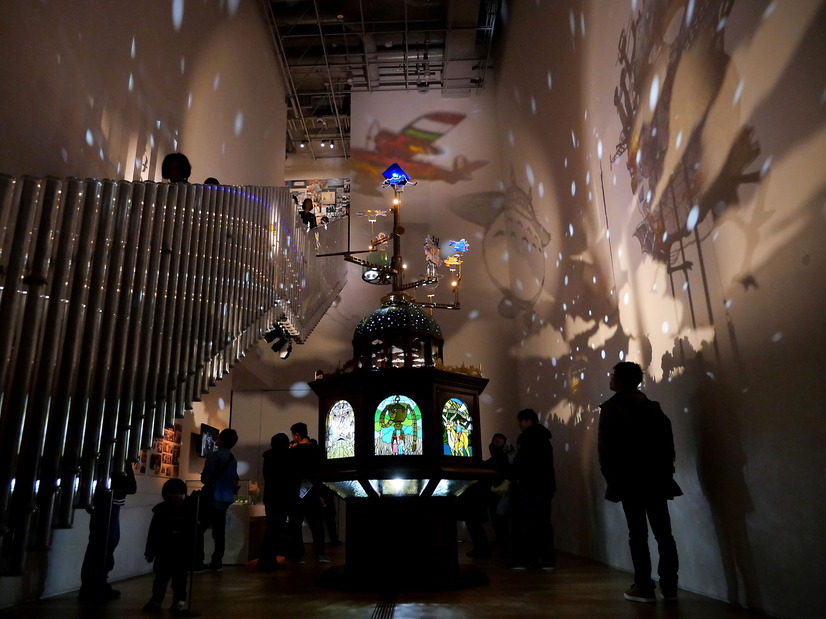 Enter the world of the mighty Ohm from Nausicaä of the Valley of the Wind: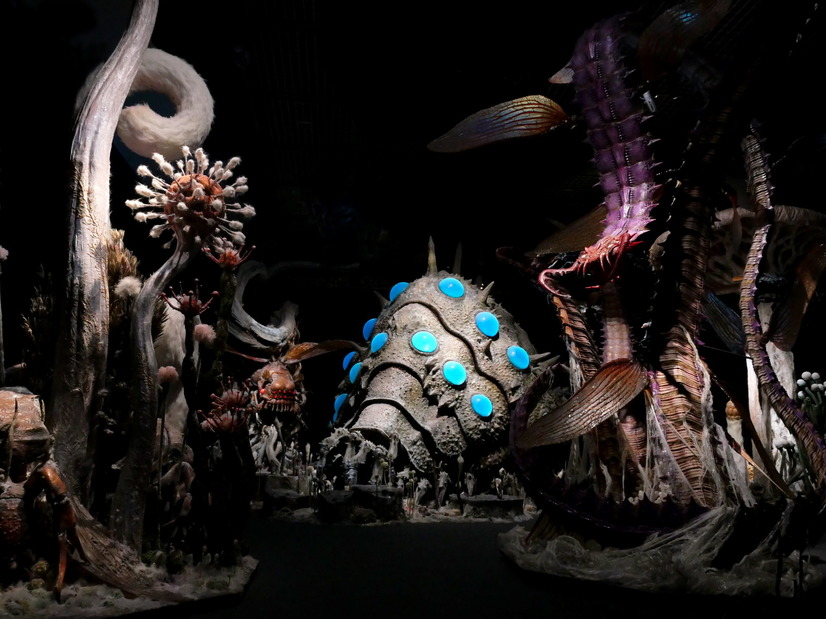 And be greeted by a friendly Totoro and Catbus: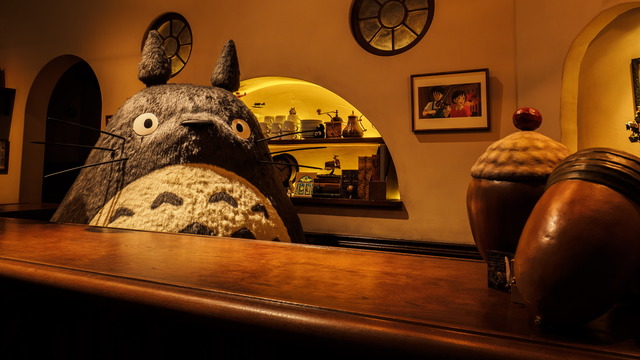 Weekday visitors will also get a mini clearfile (while supplies last):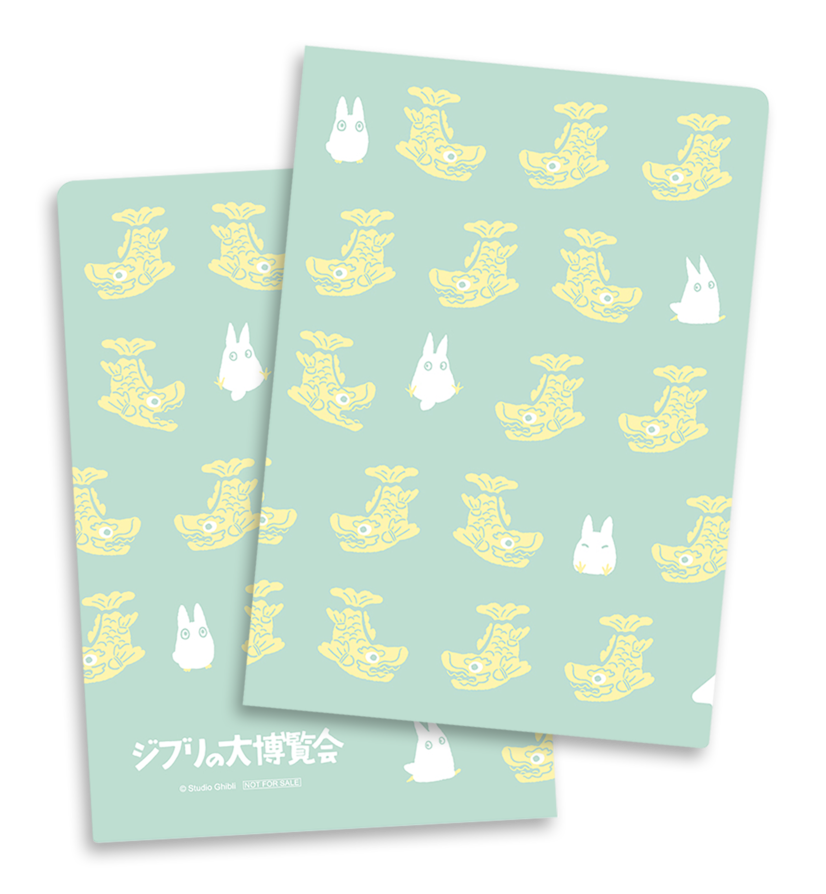 Tickets for Ghibli Expo go on sale June 1, and the event itself is due to run from July 17 to September 23. (Dates are subject to change — keep an eye on the event's official Twitter account for updates.)
After this year's Ghibli Expo, the contents will be moved to their permanent home in Ghibli Park, which is due to open in two stages starting in autumn 2022.
Source: Anime! Anime!