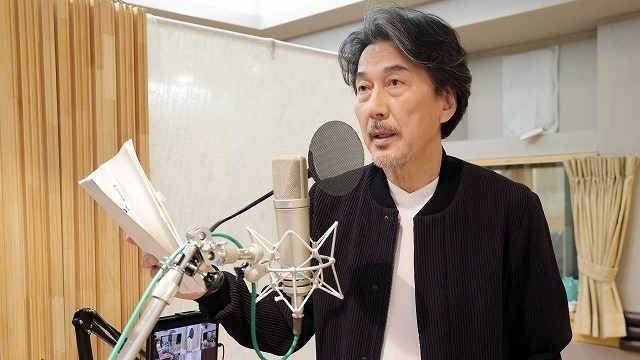 It is confirmed today that 65-year-old veteran Japanese actor Koji Yakusho voices the protagonist Suzu's father in the forthcoming anime feature film Ryu to Sobakasu no Hime / BELLE. This is the third time for him to appear in a Mamoru Hosoda-directed film, following Bakemono no Ko / The Boy and the Beast (2015 / as Kumatetsu) and Mirai no Mirai / Mirai (2018 / as The grandfather).
In the story, the 17-year-old protagonist Suzu, who lost her mother when she was very young, lives with her father in a depopulated village in Kochi. She has closed her heart and could no longer sing the songs she loved.
With a strong request from director Hosoda, Yakusho plays her father, who is struggling with how to treat and distance himself from his daughter. Although he is unable to communicate with his daughter well, he worries about her and watches over her warmly. Hosoda says, "From the voice of Suzu's father, played by Yakusho, I felt the determination of a father to accept his daughter no matter what her condition! I'm really honored to have Yakusho play this character!" 
The internationally renowned director Mamoru Hosoda's much-awaited new film is set to be released in Japan on July 16, 2021.
Trailer:
Japanese poster visual: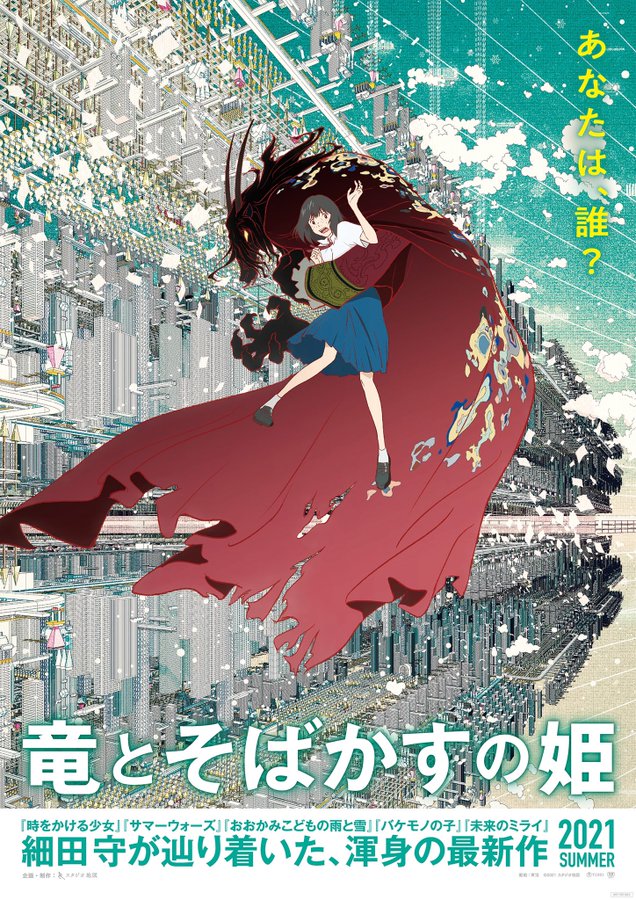 ---
Source: Eiga.com
©2021 STUDIO CHIZU