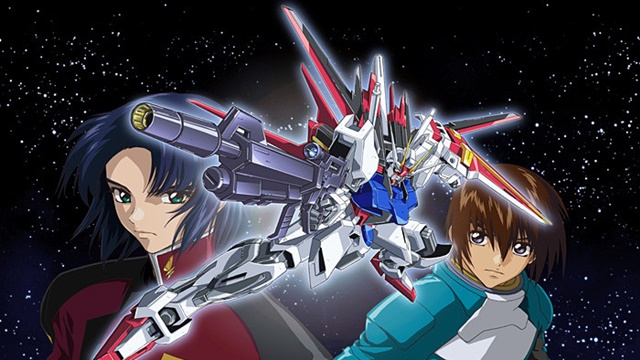 A new project for the Mobile Suit Gundam SEED anime franchise will be launched in the September 2021 issue of KADOKAWA's Monthly Gundam Ace, which goes on sale in Japan on July 26. It is part of the 20th anniversary project of the magazine, which was established in June 2001, and the news was announced in its latest July 2021 issue released in Japan today, May 26.
The first TV anime series Mobile Suit Gundam SEED was aired for 50 episodes in Japan from October 2002 to September 2003. After a one-year period, its direct sequel Mobile Suit Gundam SEED DESTINY followed with another 50 episodes from October 2004 to October 2005. As part of the "'X' plosion GUNDAM SEED" project, production of an all-new feature film was announced in 2006, but it has not been realized to date. Please wait and see what new project will finally be announced!
CM for Monthly Gundam Ace July 2021 issue:
---
The HD remaster edition of Mobile Suit Gundam SEED and Mobile Suit Gundam SEED DESTINY are available on Crunchyroll to its members worldwide except Asia.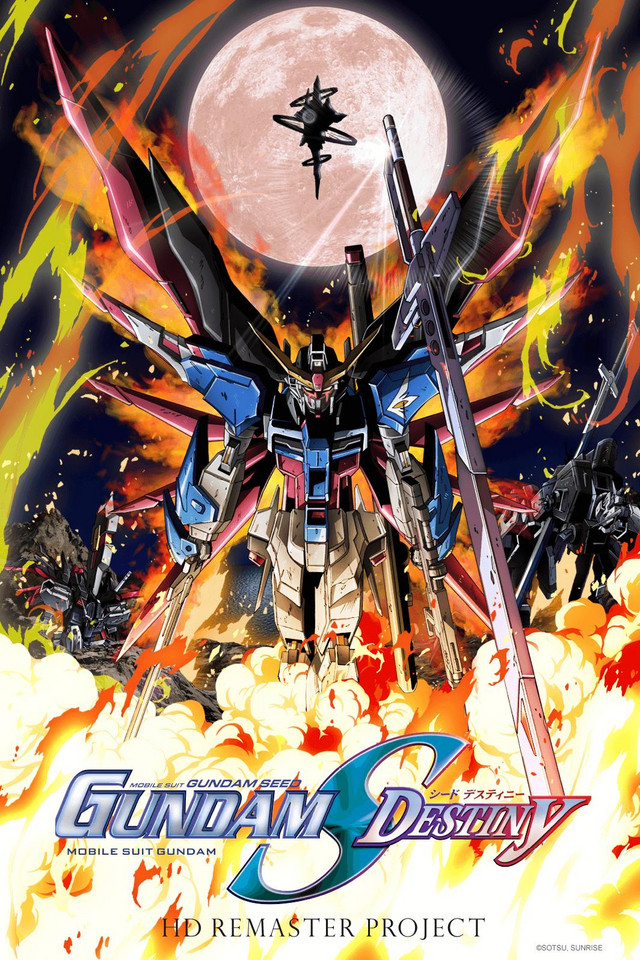 Synopsis:
In Cosmic Era (C.E.) 70… "The tensions mounted between the Earth Alliance and the ZAFT Forces caused by the 'Bloody Valentine' tragedy have erupted into an all-out war." The Earth Alliance's mobile armor forces and tanks launch…mobile suits are destroyed one after another… "It seemed a foregone conclusion that the Earth Alliance, with its superior numbers, would be victorious. But this initial assessment proved to be false. Almost 11 months have passed since the conflict began, with no end in sight…
---
Source: Mantan Web
©SOTSU, SUNRISE