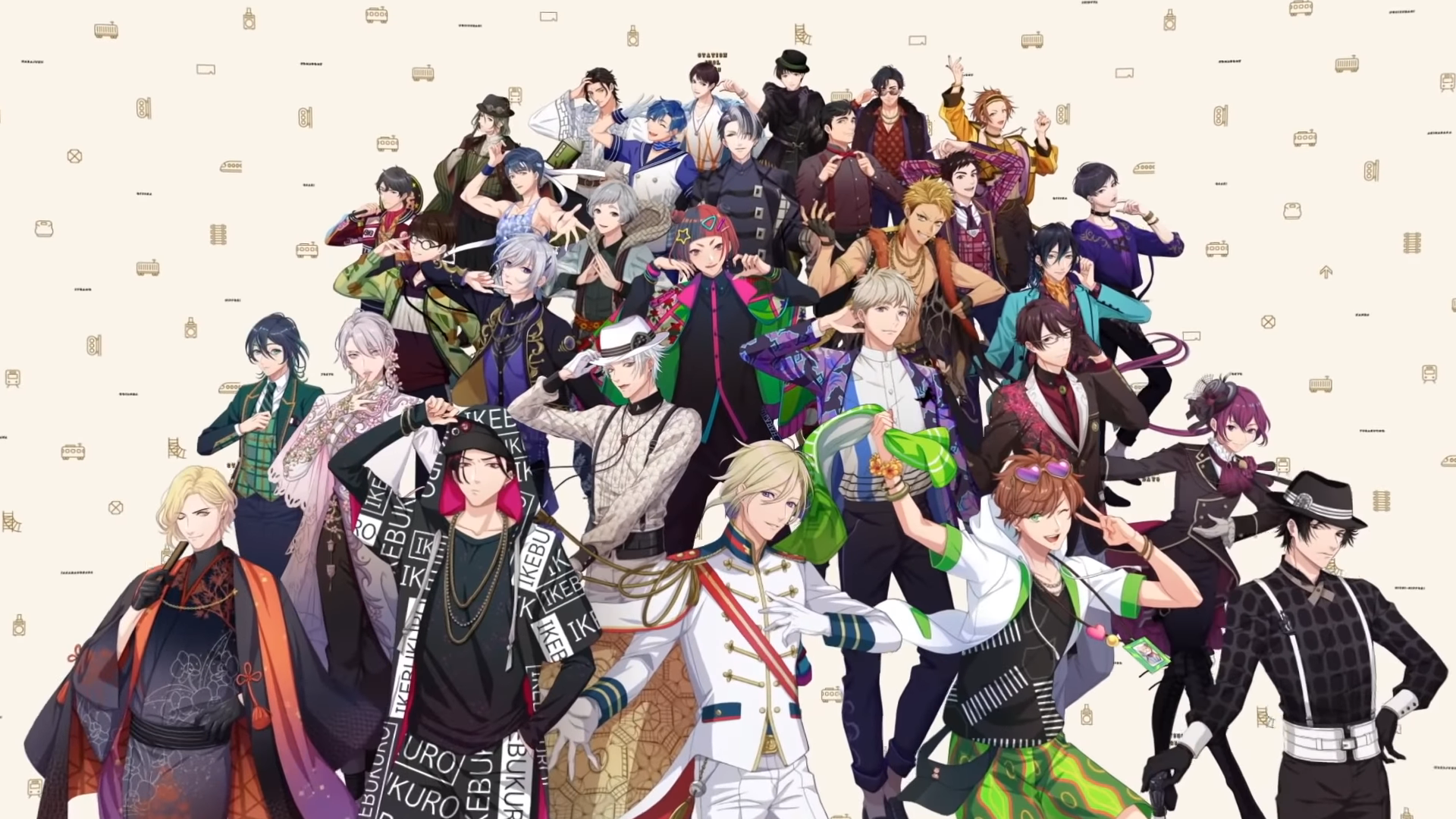 The Yamanote Line will take you around the sights and sounds of Toyko — and a new idol media mix project is using these stops as its inspiration.
Titled STATION IDOL LATCH!, the project features 30 brand-new characters: one inspired by each station along the Yamanote Line. The boys are railway attendants by day and idols by night, each with a style reminiscent of their district of Tokyo.
So far, six of the new characters have been announced. See them all in the project's launch trailer:
In order of appearance they are:
Kensho Ono (Tetsuya Kuroko in Kuroko's Basketball) as Rion Shoji (Tokyo)
Atsushi Tamaru (Mikihiko Yoshida in The Irregular at Magic High School) as Yuki Shindo (Shinjuku)
Nobunaga Shimazaki (Yuno in Black Clover) as Mikado Aobazuku (Ikebukuro)
Ryota Aoyama as Yuya Taketsune (Takadanobaba)
Tetsuei Sumiya (Sirius Tenrouin in Fairy Ranmaru) as Miharu Suwa (Nishi-Nippori)
Masahiro Ito as Rui Utsusemi (Ootsuka)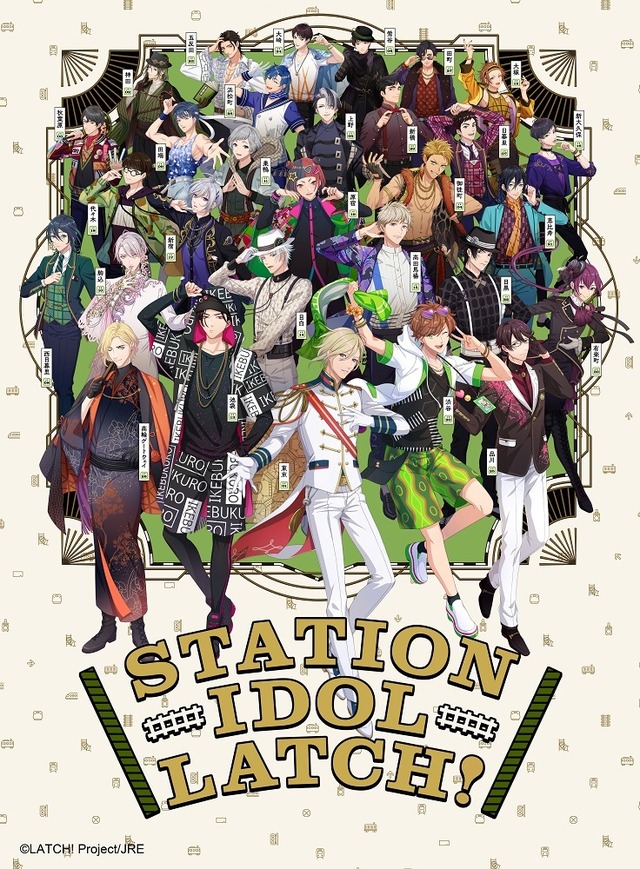 More cast will be announced in the near future.
First on the list of activities planned for the project is an audio drama, which will be run weekly on the project's YouTube channel. It will kick off with three episodes released at once on June 3, to be followed by one new episode per week. Each episode follows the stars in their daily work — both at the station and livening up their respective parts of town.
To follow will be music, live events, idol activities, fan participation events, and more.
Source: Anime! Anime!