Perfume maker Dreaming Princess specializes in scents inspired by your favorite anime series, from Gurren Lagann to Cowboy Bebop. Their latest line dips back to the 1980s, with new perfumes based on the heroines of classic rom-com Kimagure Orange Road.
The pair of fragrances calls to mind the two love interests of the series — the mature Madoka and the energetic Hikaru. Each comes in a specially designed bottle and box.
Madoka's scent features floral and bergamot notes with undertones of musk: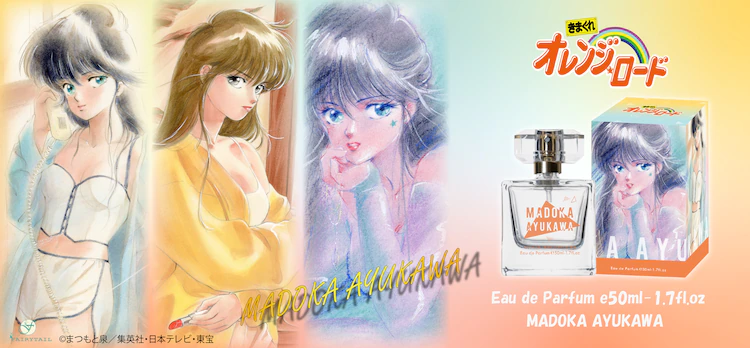 And Hikaru's has top notes of lemon and grapefruit with notes of rose and violet: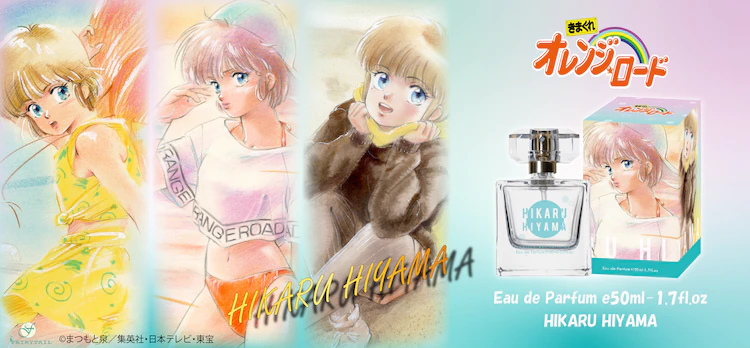 As part of their Kimagure Orange Road line, Dreaming Princess will also be selling a line of acrylic art boards with art of Madoka and Hikaru: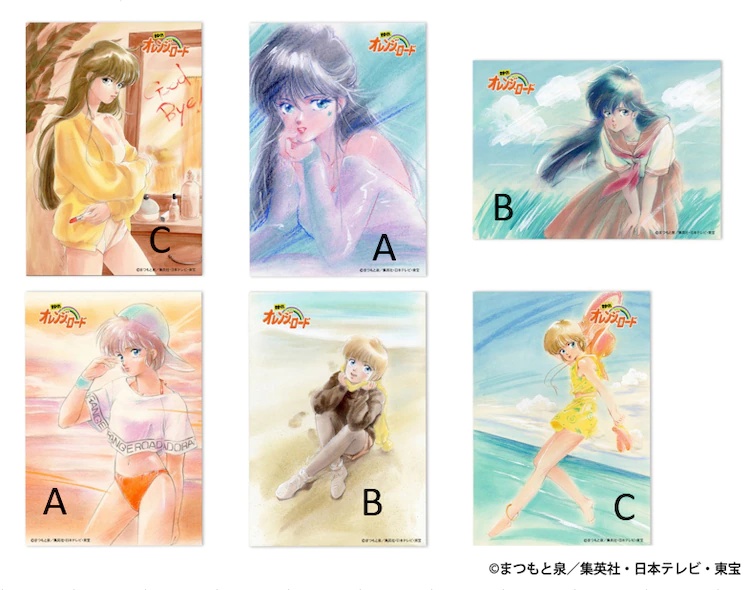 The scents and some of the art boards are now on sale, and more of the art boards will be available over the summer.
Perfumes are 3500 yen each, and art boards are 2500 yen each.
Source: Comic Natalie