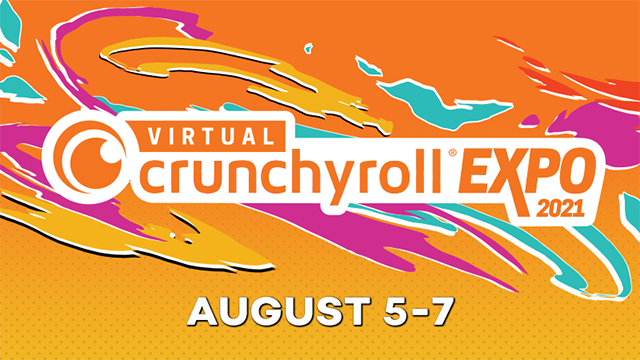 Another Virtual Crunchyroll Expo is coming this summer, and we are excited to announce the first wave of guests and programming you can expect when the convention begins from August 5-7, 2021! Fans can also look forward to the premiere preview of TONIKAWA: Over the Moon For You OVA, as well as the fantastic guests that will be joining below!
Guest: Cherami Leigh, English Voice Actor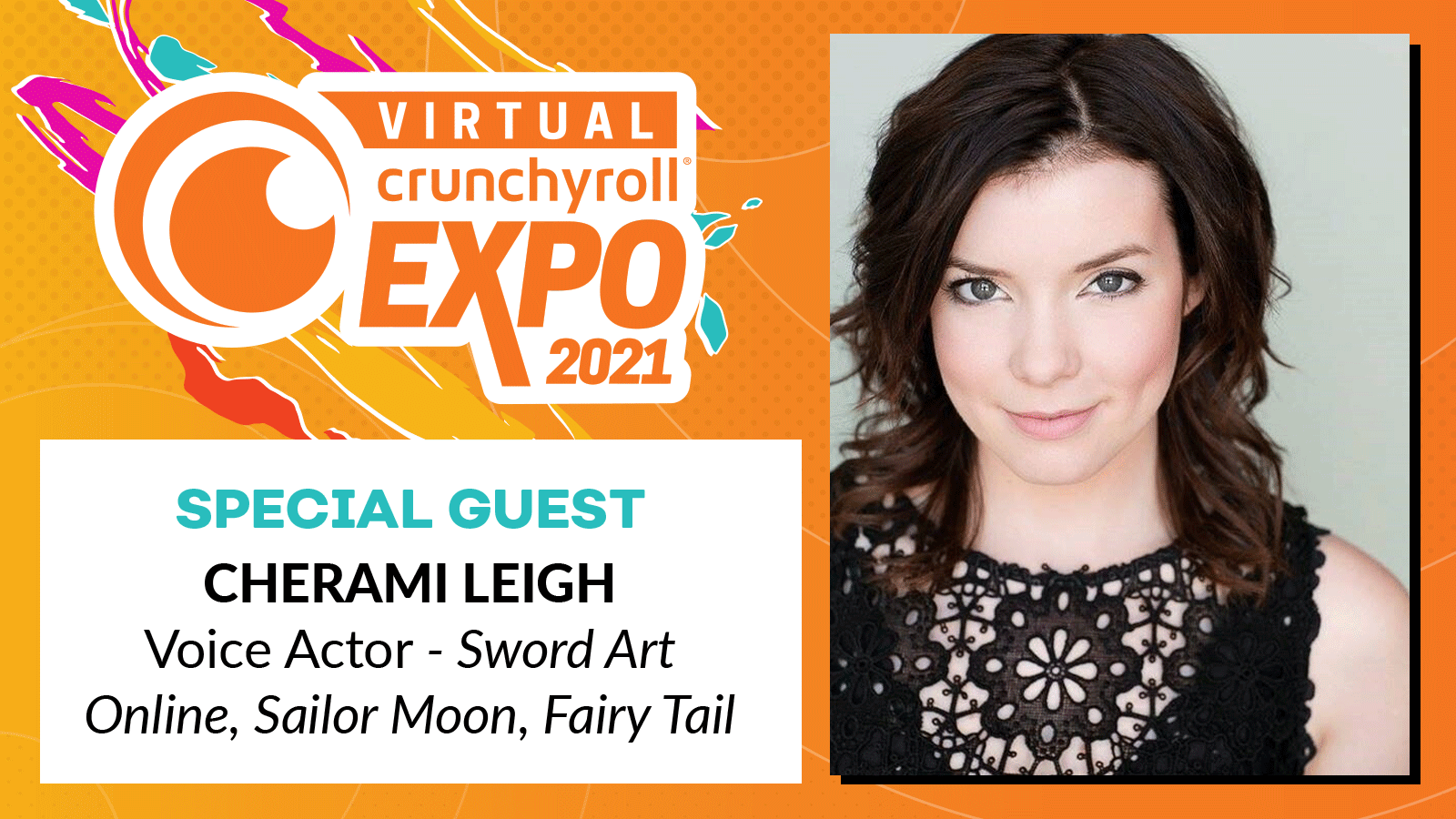 Cherami Leigh, the voice of Asuna Yuuki in Sword Art Online, Sailor Venus in Sailor Moon, and Lucy Heartfilia in Fairy Tail will be attending and speaking to fans!
Guest: Okutsugu Kado, Japanese Vegetable Carver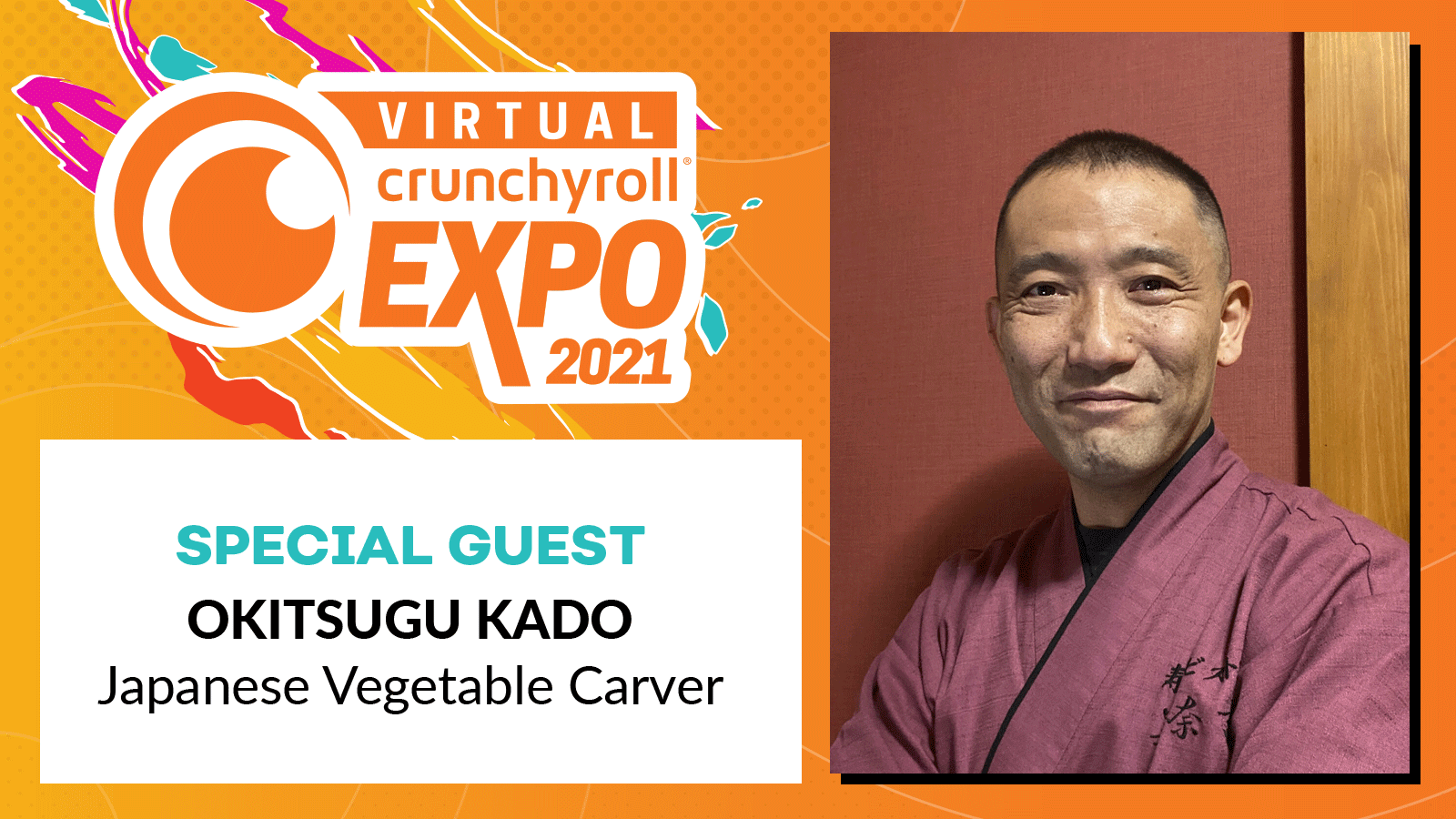 Japanese vegetable carver Okitsugu Kado will be returning to showcase his talent in carving anime characters from vegetables!
Guests: Vampy Bit Me and Mario Bueno, Cosplay Cup Hosts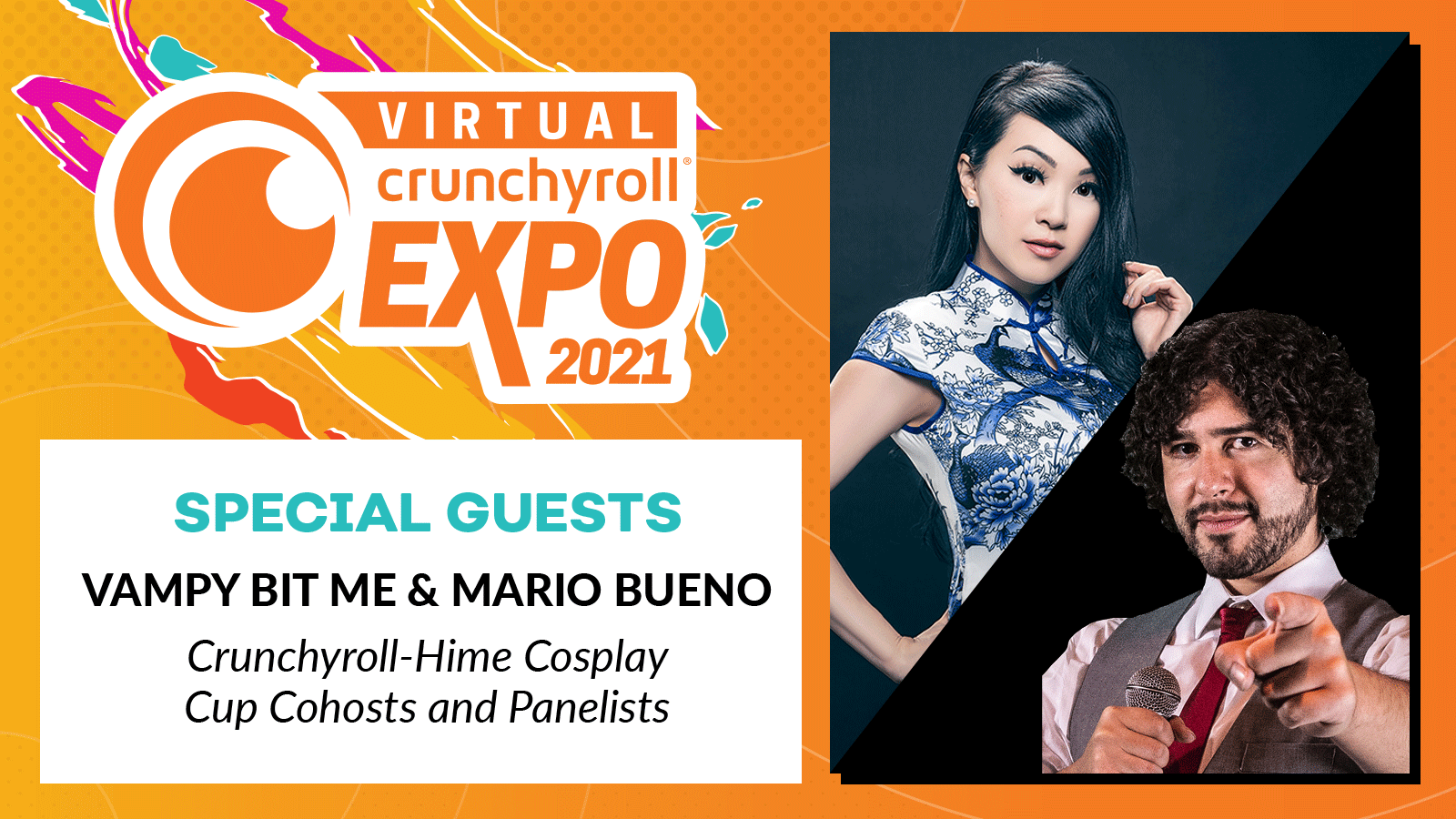 Cosplayer Vampy Bit Me and content creator Mario Bueno will be back this year to host Crunchyroll-Hime's Cosplay Cup, the international cosplay competition that takes place during V-CRX!
Registration for V-CRX is open at crunchyrollexpo.com. The global anime community is encouraged to sign up for a free pass for this year's event to catch all the action, announcements, guest panels, and more.

 
The fun kicks off August 5-7, so register today!