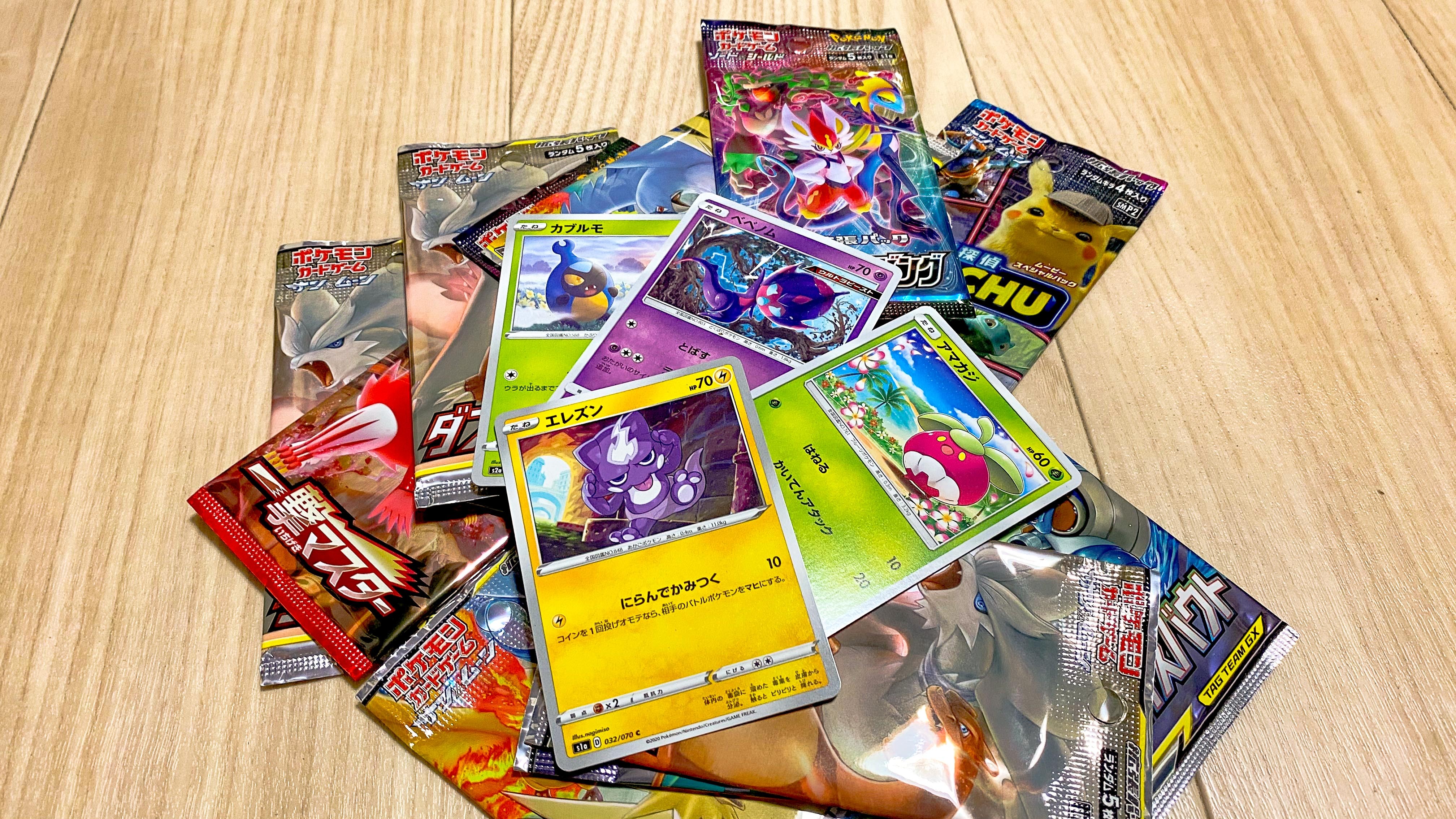 Image courtesy of correspondent Daryl Harding
American discount retailer Target has announced that as of Friday, May 14th it will halt sales of all trading cards in-store as a result of multiple attempts to stem the behavior of tarding card scalpers who have resorted to increasingly disruptive tactics to acquire and obtain trading cards, specifically sports trading cards and Pokémon trading cards, which have seen an unprecdedented surge in popularity during the last year, leading to shortages and complete pandemonium on the respective collector's markets. Speaking to comic book industry site Bleeding Cool, the retailer offered this statement:
"The safety of our guests and our team is our top priority. Out of an abundance of caution, we've decided to temporarily suspend the sale of MLB, NFL, NBA and Pokémon trading cards within our stores, effective May 14. Guests can continue to shop these cards online at Target.com."
Target is following in the footsteps of fellow retailer Walmart, who instituted an identical policy earlier this month after months of dealing with similar disruptive tactics in regards to trading card purchases over the past year as the result of the pandemic reviving interest in trading cards and grading for increased present and future value.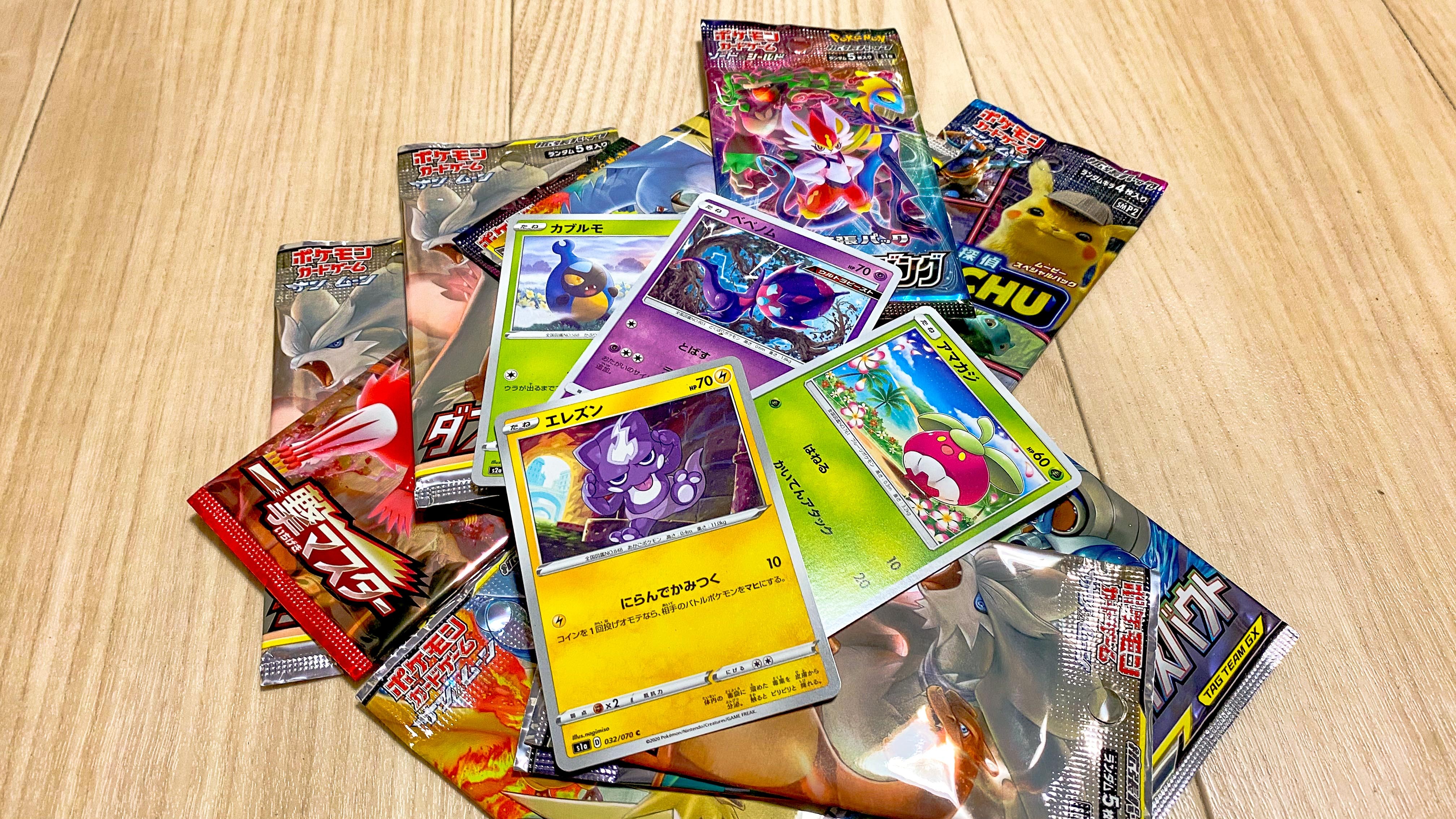 Image courtesy of correspondent Daryl Harding
Here's hoping kids will at least have a chance to buy cards online with their parent's help, although nothing beats being able to walk up to the shelf and buy cards from the many boxes normally available on the shelf. However, it's unlikely that these latest corporate actions will stem the newfound popularity of card sales, high-end auctions and grading in the short-term, as evidenced by The Pokemon Company's identical actions to satisfy equivalent demand in Japan.
SOURCES: The Verge, Bleeding Cool