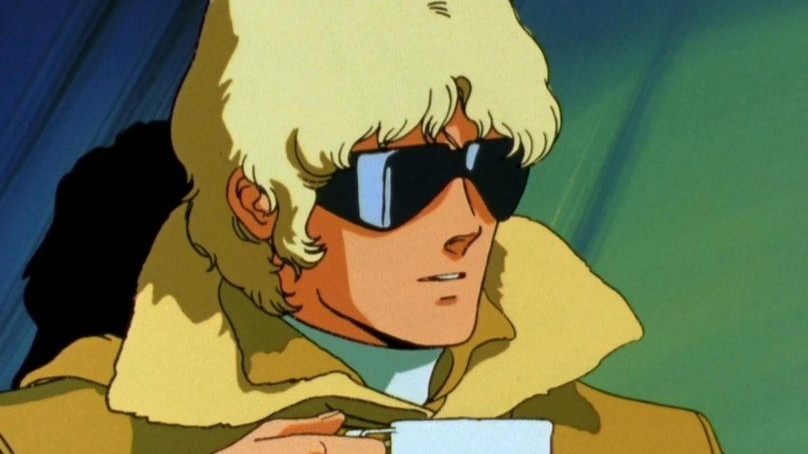 Need something to warm you up at the end of a long, busy day? Here's a giant robot head to help.
Premium Bandai, Bandai Namco's official web store, has rolled out its latest Mobile Suit Gundam themed iron tea kettle. The item is made in the Nanbu Tekki tradition, which originated in Morioka, Iwate Prefecture and has become world-famous since.
The green-painted model is one of several Nanbu Tekki kettles released in the G-DISCOVERY line, a series of products combining Gundam imagery with Japanese tradition. It comes with a mesh stainless steel tea strainer for your favorite tea.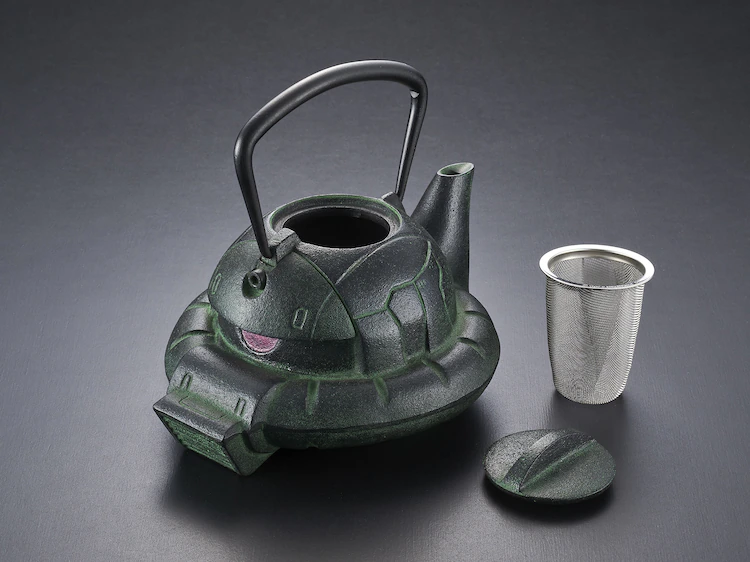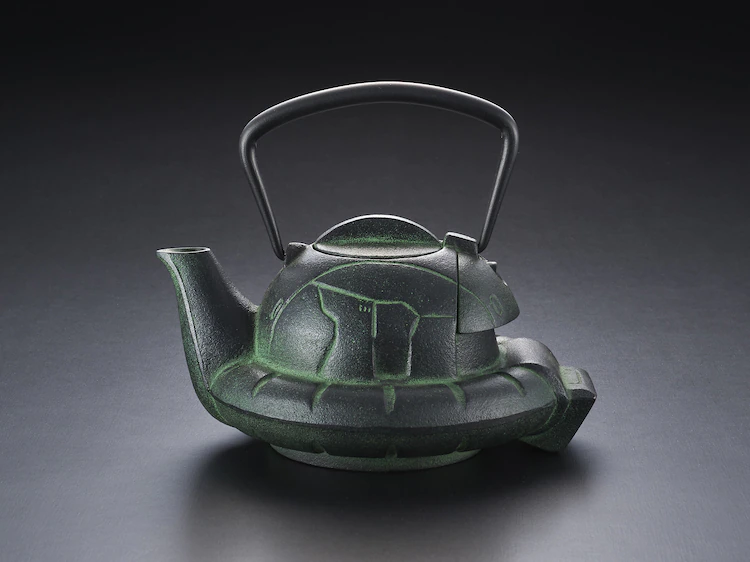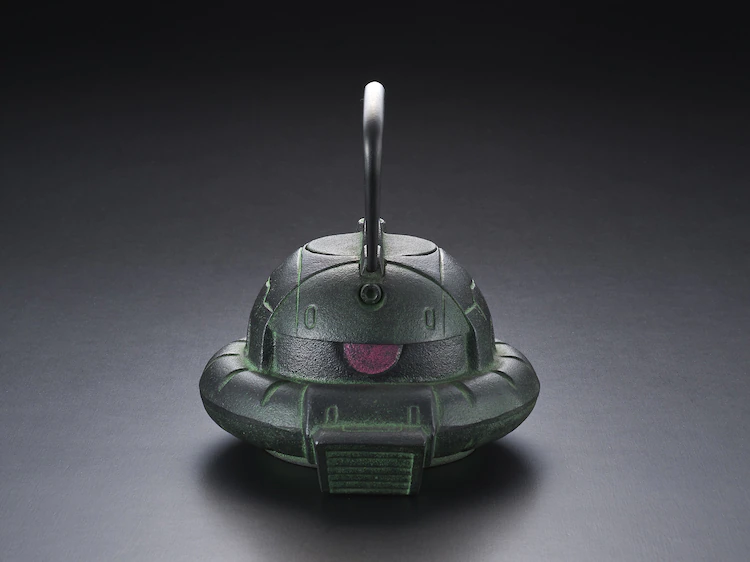 The Nanbu Tekki cast-iron kettle ZAKU (GREEN) costs 27,500 yen (about $250), and is available for pre-order starting today. Orders will ship out in July — or you can swing by Gundam Cafe and GUNDAM SQUARE shops starting in June to get one in person.
Source: Comic Natalie