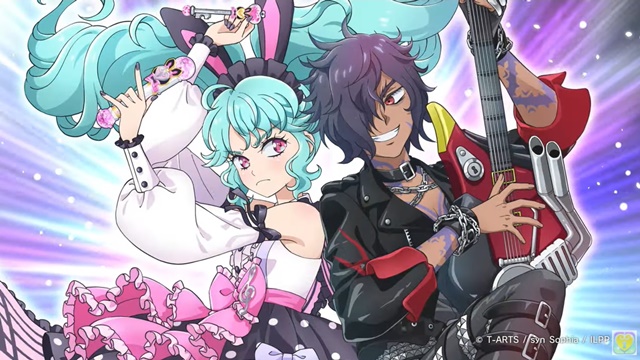 The official website for Idol Land Pripara, the forthcoming smartphone game app and web anime from Takara Tommy Arts' idol-themed multimedia franchise Pripara, has revealed its second new idol character, Mario, to be voiced by Tatsumaru Tachibana (Torataro Kobayashi in Case File nº221: Kabukicho). His silhouette had been drawn in the app and anime's third teaser visual, alongside another new character, Amari Katasumi, to be voiced by Riho Iida (Rin Hoshizora in Love Live!).
Mario is introduced as "A dark idol who claims to be a demon king suddenly appears in Danpuri. No one knows his true identity." Tachibana says, "There are still a lot of mysteries surrounding Mario, such as his relationship with another new character, Amari-chan, and what kind of role he will play in the world of Pripara. All I can say for now is that he rocks and he's cool! Pripara is loved by so many people! To make this new series loved by even more people, I'll perform and sing with all my might! And I'll do my best to be as wild as a tornado!! "
His introduction movie below was screened for the first time at the "WITH/lations by IdolTimePripara" concert event held at Nakano Sunplaza in Tokyo on May 8.
The completed third teaser visual: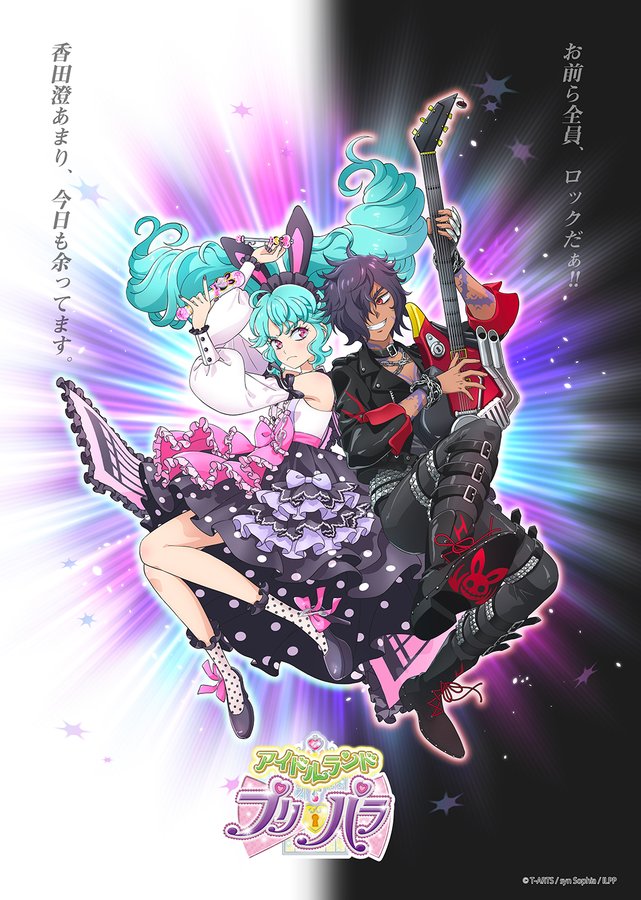 Message video from Tatsumaru Tachibana:
---
The new app and anime were originally scheduled to launch in the spring of 2021, but have been postponed to the summer of 2021 in order to provide better quality content. All of the main staff memers and voice cast from the past series are confirmed to return. Its story revolves around Primeval Pripara, a newly-found idol system that has existed even longer than Ancient Pripara. By fusing the old and new systems, Pripara will evolve to a new stage, "Idol Land."
Teaser PV:
1st teaser visual: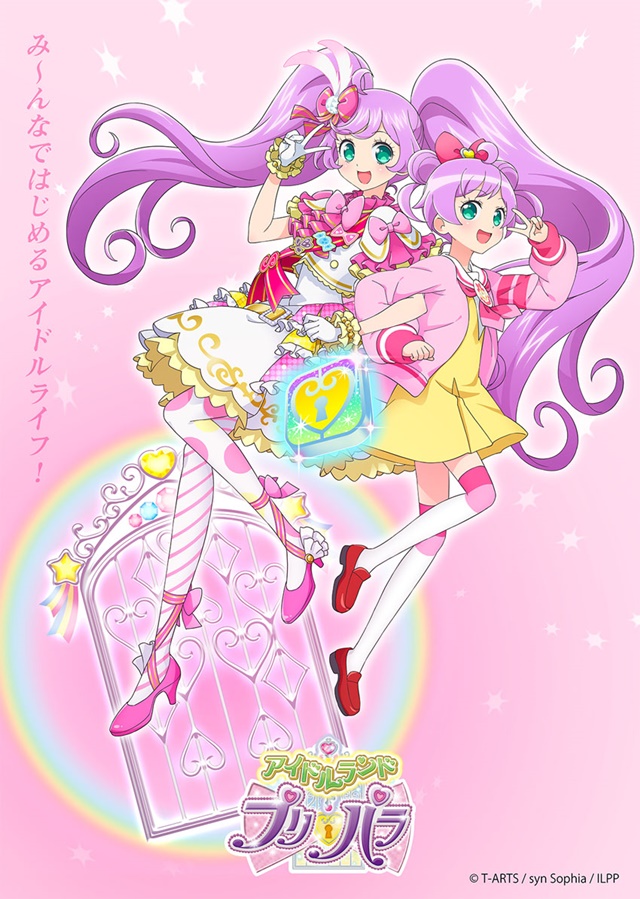 2nd teaser visual: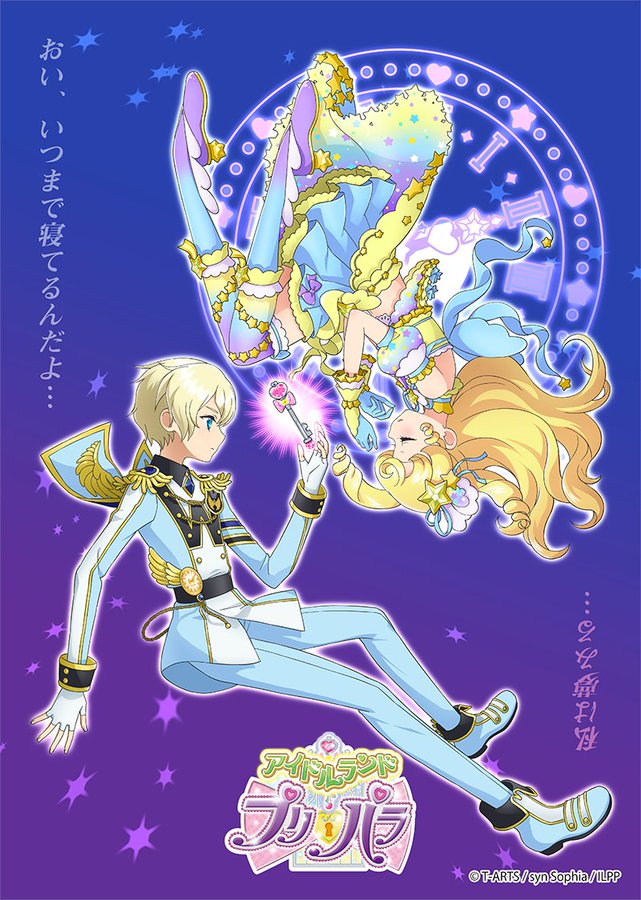 ---
Source: "Idol Land Pripara" official website / Twitter
© T-ARTS / syn Sophia / ILPP