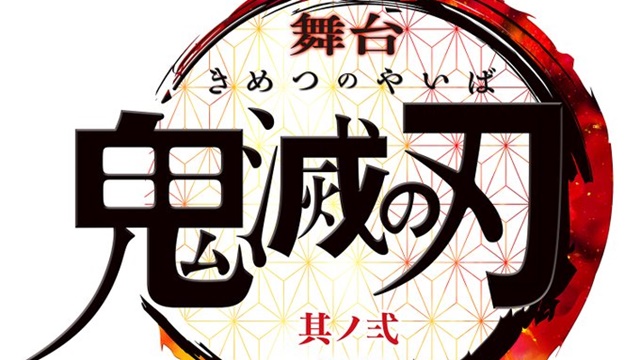 The official website for the stage play adaptation of Koyoharu Gotoge's dark fantasy manga Demon Slayer: Kimetsu no Yaiba has announced its forthcoming second show's title, new cast members, and performance schedule in August 2021.
"Butai Kimetsu no Yaiba Sono Ni Kizuna" (Stage Play Kimetsu no Yaiba Part 2: Bond) is set to be performed at The Galaxy Theater in Tokyo from August 7 to 15, 2021, at Umeda Arts Theater's Main Hall in Osaka from August 20 to 22, then at TACHIKAWA STAGE GARDEN in Tokyo from August 27 to 31. The first show's Kenichi Suemitsu (Touken Ranbu stage plays) returns as writer/director.
In addition to the first show's main cast members, including Ryota Kobayashi as the protagonist Tanjiro Kamado and Akari Takaishi as his sister Nezuko, all members of Hashira, the most powerful combatants in the Demon Slayer Corps, will appear in the second show.
— 舞台「鬼滅の刃」公式 (@kimetsu_stage) May 10, 2021
Main cast: 
Tanjiro Kamado: Ryota Kobayashi 
Nezuko Kamado: Akari Takaishi 
Zenitsu Agatsuma: Keisuke Ueda 
Inosuke Hashibira: Yugo Sato 
Giyu Tomioka: Reo Honda
Kyojuro Rengoku: Hiroshi Yazaki
Tengen Uzui: Shiro Tsujiryo
Muichiro Tokito: Yumeto Okuda
Shinobu Kocho: Yoko Kadoyama
Mitsuri Kanroji: Akari Kawasaki
Obanai Iguro: Kozuke Miyamoto
Sanemi Shinazugawa: Ryotrao Maeda
Gyomei Himejima: Changhae
Kanao Tsuyuri: Mirai Uchida
Rui: Nichika Akutsu
Kagaya Ubuyashiki: Tomoki Hirose
Muzan Kibutsuji: Yoshihide Sasaki
---
The first show was  performed at The Galaxy Theater in Tokyo from January 18 to 26, 2020, then at AiiA 2.5 Theater Kobe in Hyogo Prefecture from January 31 to February 2. 
The first show's main visual: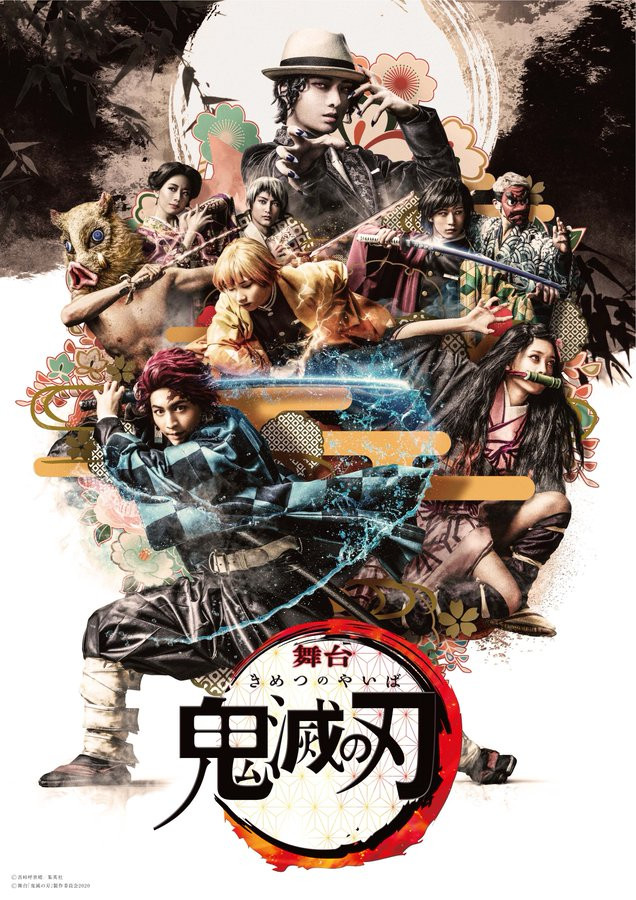 Web CM:  
---
Source: "Kimetsu no Yaiba" stage play official website / Twitter
©Koyoharu Gotoge/SHUEISHA
©Stage Play "Demon Slayer: Kimetsu no Yaiba" Production Committee 2021