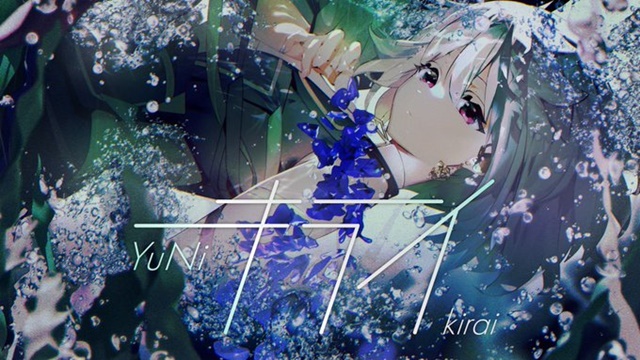 The official YouTube channel for virtual singer YuNi has posted a full music video for "Kirai," the lead track from her major debut album "eternal journey" to be released on June 16, 2021.
YuNi started her activities as a virtual YouTuber in June 2018 and has attracted 363,000 subscribers so far. Calling herself the "world's first virtual singer (Vsinger)," she has released seven digital singles and one six-song album since October 2018, including the ED theme song "Kokoro Knock" for the 2020 TV anime Uzaki-chan Wants to Hang Out! And in August 2020, she announced that she would finally make her major debut from TOY'S FACTORY.
"Kirai" was produced by DJ'TEKINA/SOMETHING a.k.a. Yuyoyuppe, who is also active as an artist and creator. It is an electro-pop song about YuNi's journey to the next step in her life, and how she has to deal with her negative emotions (Kirai means to hate or dislike in Japanese).
YuNi's illustration in the clip was newly drawn by Maziro, best known as one of the character designers of the Macross Delta franchise. She says on Twitter, "I used the bubbles and lack of color to express the feeling of the world deepening as one's mind dives and becomes enveloped in feelings of dislike. I also tried to use the petals as a metaphor for feelings that cannot be expressed. When I first heard of YuNi, I thought what a fresh song she sang, and I loved her so much that I listened to many of her songs, so I'm happy to be able to draw her…!"
"Kirai" MV:
『キライ』-YuNi

気持ちが潜っていって世界がきらいな気持ちに包まれて深まっていく感じを、水の泡や色彩の無さで表現してみました。花びらも、表情にはだせない気持ちになぞらえてみました????#YuNi pic.twitter.com/i95OjUFytr

— まじろ????(Maziro) (@mazirori) May 7, 2021
"Kirai" digital single jacket: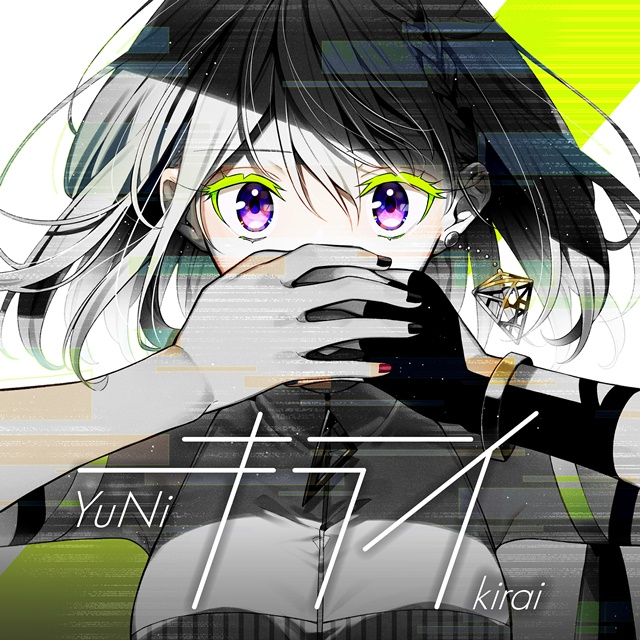 "eternal journey" first press limited edition CD jacket: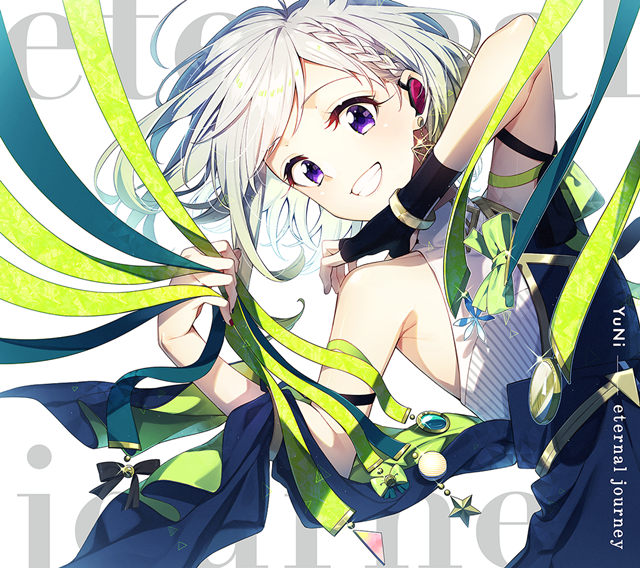 Standard edition: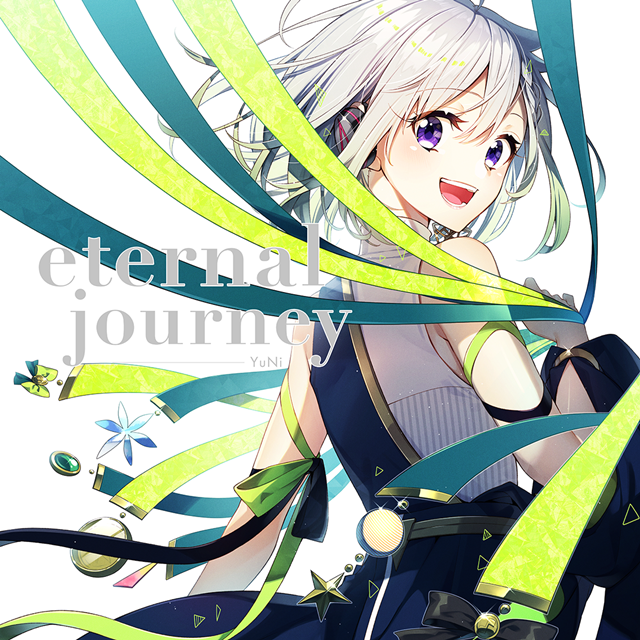 YuNi official character visual: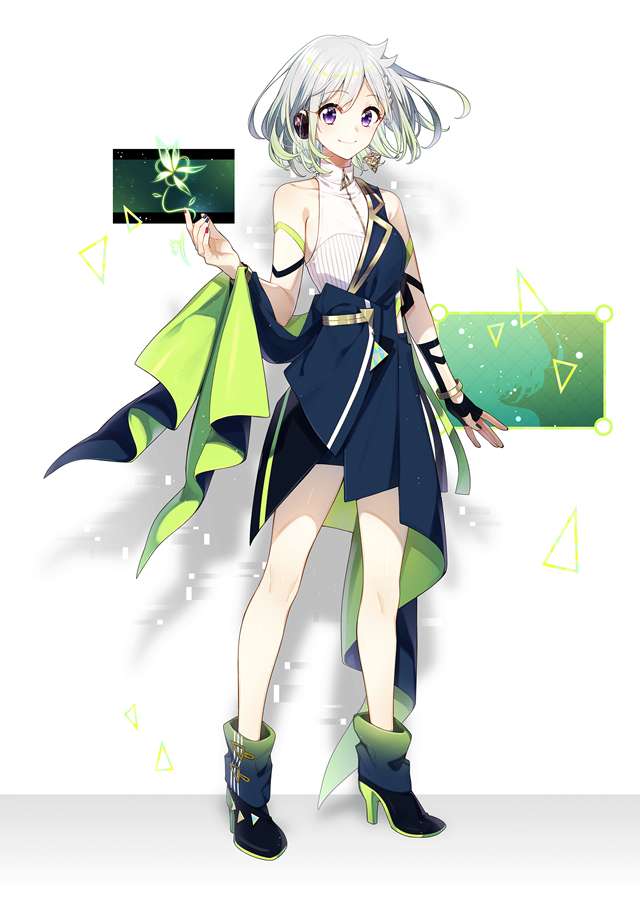 "Kokoro Knock" MV:
---
Source: Activ8 press release, Maziro's Twitter
©️YuNi