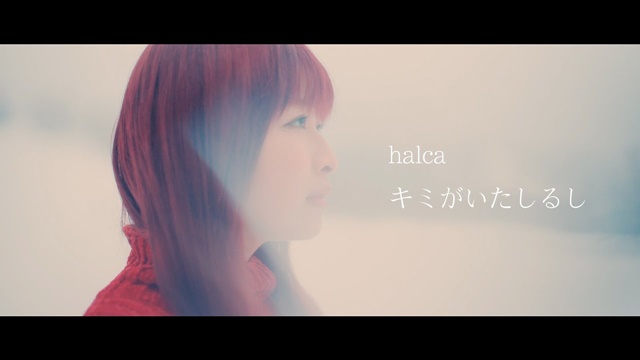 Anison singer halca's official YouTube channel has posted a 90-second music video for her seventh single song "Kimiga ita Shirushi" (A sign that you were here.) to be released on May 19, 2021. The song has been used as the 16th ED theme for the TV anime BORUTO: NARUTO NEXT GENERATIONS since its 193rd episode aired in Japan on April 4.
Following her previous MV "Kokuhaku Bungee Jump" (Rent-A-Girlfriend ED theme), the clip was again directed by Ippei Morimoto. It was filmed by drones in a snowy field, with striking use of color smoke. The full-size video will be available for a limited time later.
"Kimiga ita Shirushi" short MV:
Message from halca:
This time, we used color smoke and drones in a pure white world, projected the song's lyrics in a dark forest, and many other impressive scenes are filled in this music video. I also challenged myself to look different from usual, so I hope you'll pay attention to it! The director and cameraman were shooting from a distance, so I had been looking forward to seeing how the video would turn out! I hope that the coolness and strength of the song and music video will connect with you all and give you strength!
Standard edition CD jacket: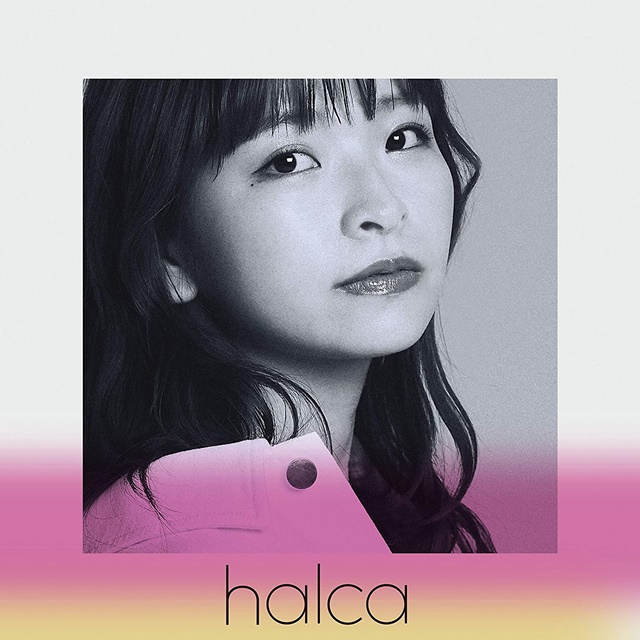 halca artist photo: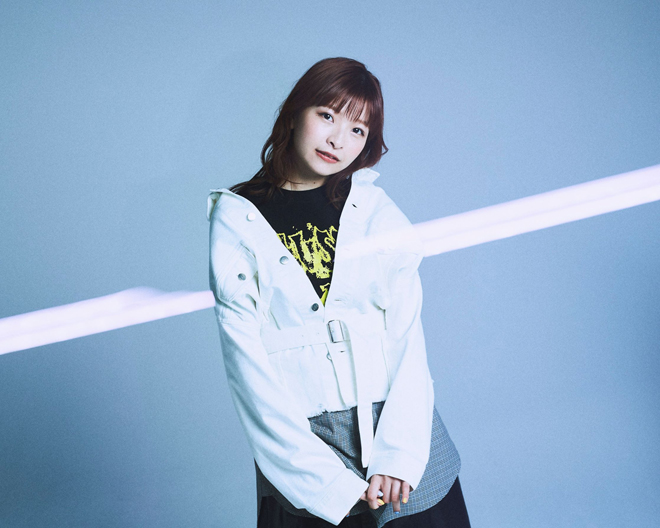 — halcaスタッフ TVアニメ「BORUTO」ED担当!5/15ワンマンライブ (@halcastaff) May 5, 2021
---
Source: halca official website
©SACRA MUSIC