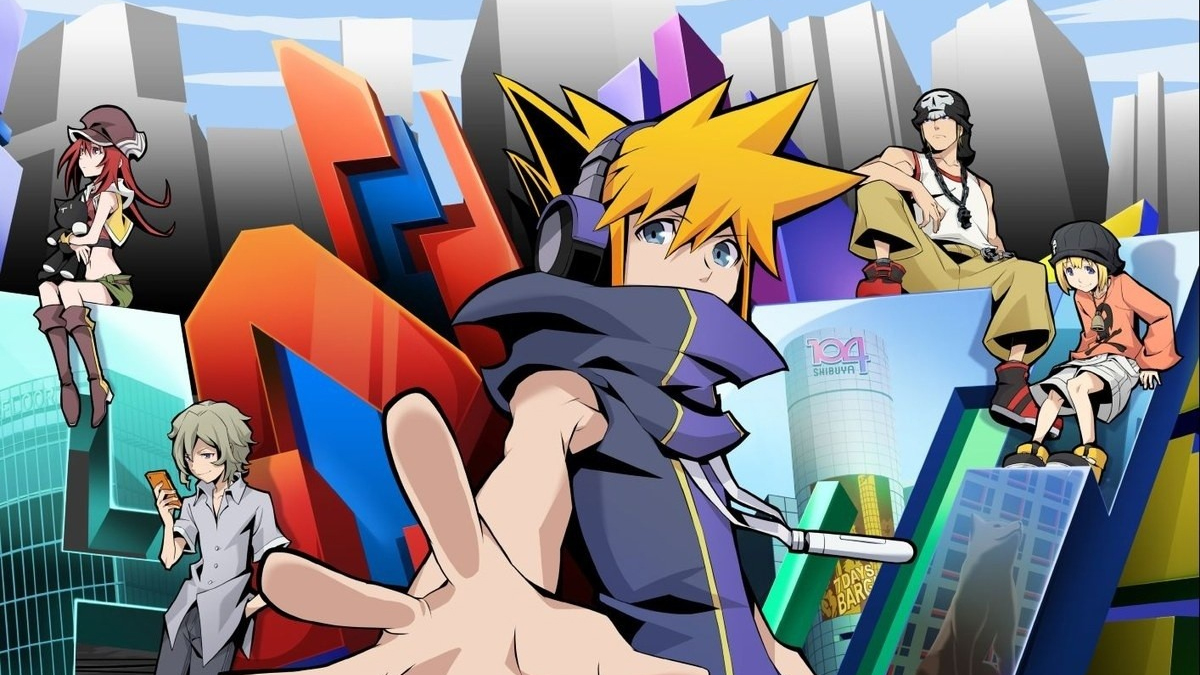 Fans of Square Enix anime The World Ends With You — and its new anime adaptation — will be able to relive the music next month thanks to an upcoming 54-track OST.
Composed by Takeharu Ishimoto, the album will include both TV-sized tracks of both OP themes, "Calling" and "Twister," as well as the TV-sized track of the ED theme "Carpe Diem." In addition, you can enjoy 51 new tracks, written just for the anime.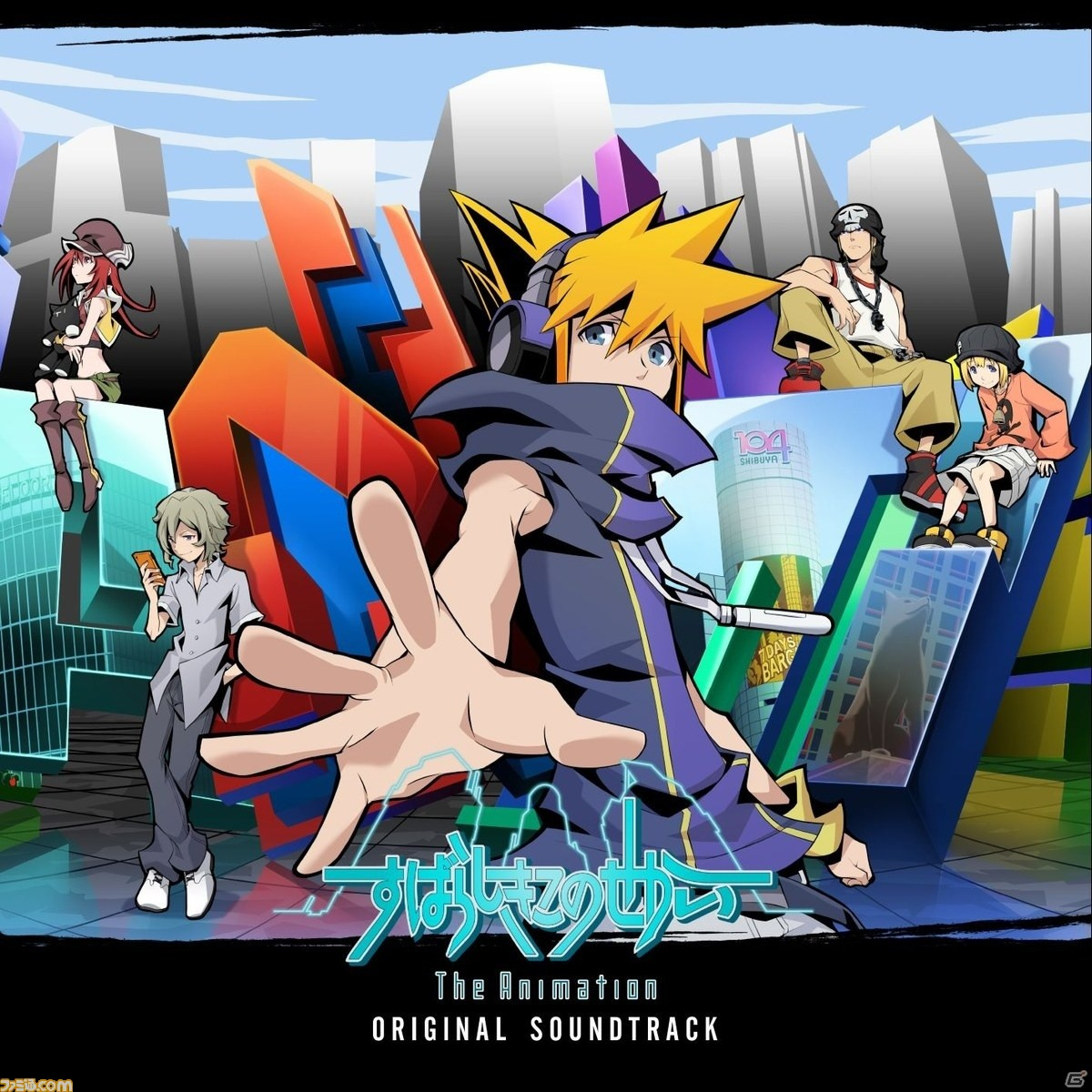 The soundtrack is now available for pre-order from the Square Enix eStore, and will officially be released on June 30. The 2 CD set will sell for 3,300 yen (about $30), tax included. Pre-orders via Amazon JP will include a "Mega Jacket" while supplies last.
Source: Famitsu