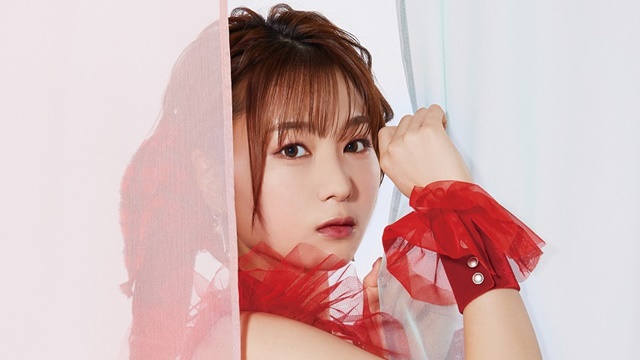 Anime voice actress Miyu Tomita announced on April 30 that her first full album "Prologue" is set to be released in Japan on June 30, 2021. The title of the album, which included the meaning of "the beginning of the story," was named by her herself.
She made her voice acting debut by playing Taihei Doma in his childhood in Himouto! Umaru-chan in 2015. Since then she has voiced Yume Nijino in Aikatsu Stars! (2016-2018), Otako in Please Tell Me! Galko-chan (2016), Gabriel White Tenma in Gabriel DropOut (2017), Sophie Twilight in Ms. Vampire who lives in my neighborhood (2018), Rizu Ogata in We Never Learn: BOKUBEN (2019), Miko Iinao in KAGUYA-SAMA: LOVE IS WAR (2020), and Emma in The Hidden Dungeon Only I Can Enter (2021).
Meanwhile, she released her solo singer debut single "Present Moment" from Nippon Columbia in November 2019, and has released three singles so far. In addition to the three single songs, the album "Prologue" will also include seven newly-recorded songs. The lyrics of one of the new songs, "Letter," is written by herself.
Message from Miyu Tomita:
This is the first album in my artist life, and I'm really happy to be able to share it with you. The songs I recorded between the ages of 19 and 21. It has become an album that will make you feel the process of changing from a "child" to an "adult." Each song has its own protagonist, its own story. The lineup perfectly fits the title "Prologue." I hope you will enjoy it!
Miyu Tomita new artist visual: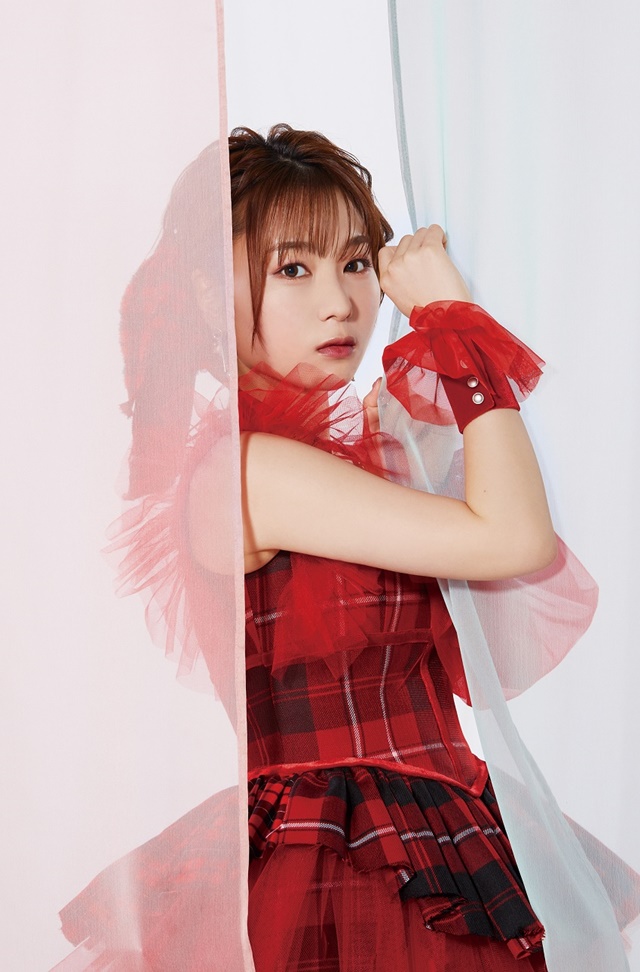 From now on, various footage from the album's production process will be posted on her official YouTube music channel.
Miyu Tomita official YouTube music channel:
 https://www.youtube.com/channel/UCvLYHd1gVyZP7txA_vL89Ng
---
1st single "Present Moment" MV (November 13, 2019 release): 
2nd single "Tsubasa to Kokuhaku" MV (June 3, 2020 release):
3rd single "Broken Sky" MV (November 11, 2020 release):
---
Source: Nippon Columbia press release
©2021 NIPPON COLUMBIA CO,.LTD.