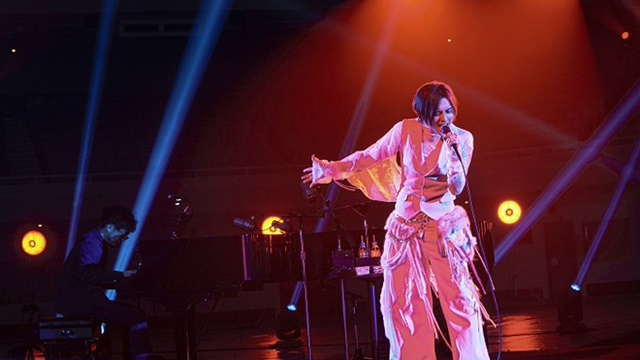 Voice actor/singer Shouta Aoi (Mikaze Ai in Uta no Prince-sama, Rui Kisaragi in King of Prism) held a no-audience concert "JOYSOUND presents Aoi Shouta ONLINE LIVE at Nippon Budokan Utaibito" in Tokyo on March 6, 2021.
As his second solo concert at the internationally famous sports arena, it was originally scheduled to be held with an audience, but the spread of the COVID-19 pandemic made it impossible. Instead, he decided to live-stream the concert without an audience worldwide ((North America, Europe, Asia Pacific, Latin America and the Caribbean, Middle East, Africa) from the venue. As a result, it consisted only of himself and a pianist accompanying him.
His official YouTube channel is now streaming a five-minute digest of the premium Budokan concert.
— 蒼井翔太STAFF (@AOISHOUTAstaff) April 27, 2021
Shouta Aoi artist photo: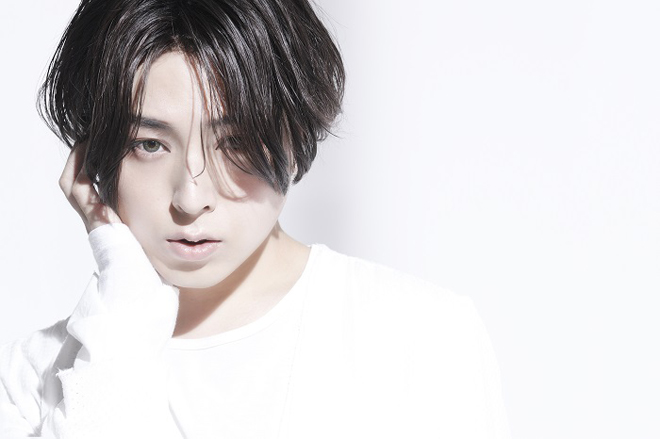 ---
Source: Shouta Aoi official official website
Copyright © S inc. / KING RECORD CO., LTD