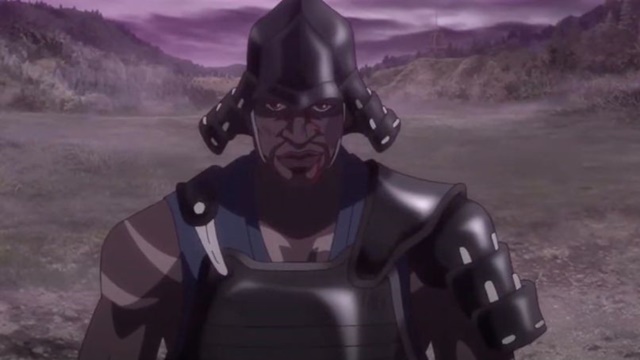 Two days ahead of the worldwide premiere, Netflix posted a two-and-half minute full trailer for its forthcoming MAPPA-produced original jidaigeki fantasy anime YASUKE on its official YouTube channels with Japanese and English audio.
Its story is inspired by the real African who served Nobunaga Oda, one of the most powerful warlords in Japan's Sengoku period. The trailer shows Yasuke, who has gone into hiding, takes up his sword again to protect Saki, a girl with mysterious powers, from the dark forces. In the Japanese dub, 36-year-old American-Japanese Jun Soejima is cast as Yasuke, alongside Takehiro Hira as Nobunaga Oda and Kiko Tamura as Saki.
The six-episode series YASUKE is set to premiere on Netflix worldwide on April 29, 2021. LeSean Thomas (Black Dynamite, Children of Ether) serves as the original story writer/producer/director. Takeshi Koike (LUPIN THE IIIRD series) designs the characters.
The official synopsis:
In a war-torn feudal Japan filled with mechs and magic, the greatest ronin never known, Yasuke, struggles to maintain a peaceful existence after a past life of violence. But when a local village becomes the center of social upheaval between warring daimyo, Yasuke must take up his sword and transport a mysterious child who is the target of dark forces and bloodthirsty warlords.
Japanese trailer:
English trailer:
Key visual: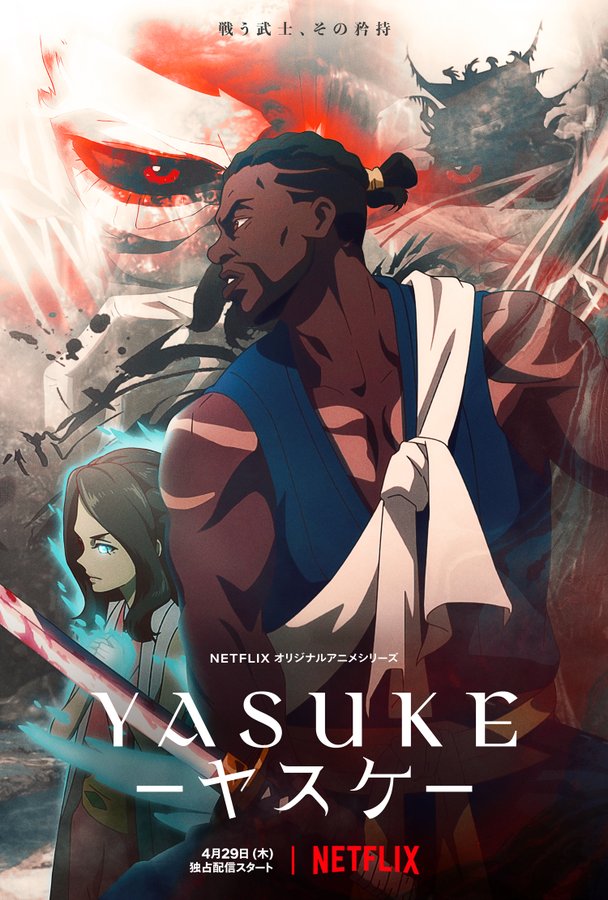 — Netflix Japan Anime (@NetflixJP_Anime) April 26, 2021
---
Source: Netflix official YouTube channel Japanese / English, Netflix Japan Anime official Twitter