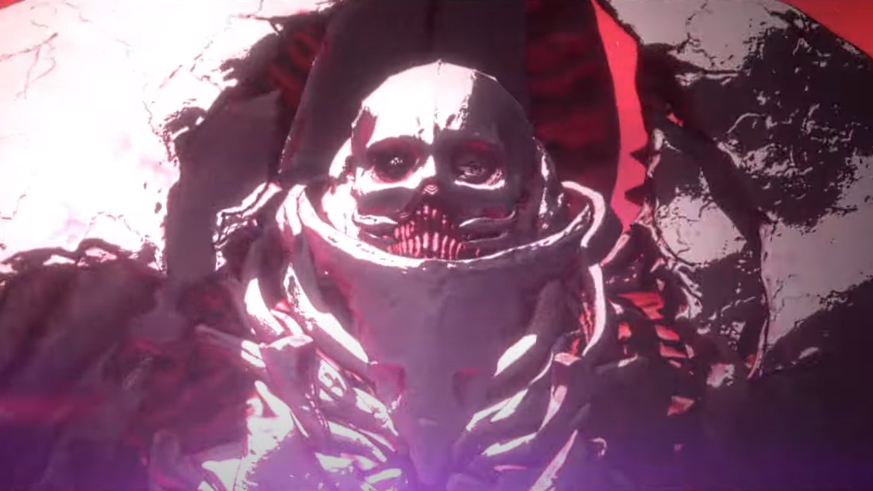 Tsutomu Nihei's sci-fi epic continues next month in the film Knights of Sidonia: A Star That Weaves Love (Sidonia no Kishi: Ai Tsumugu Hoshi). If you're running low on time to catch up before the May 14 premiere, don't worry: there's a new video to help with that!
Titled Knights of Sidonia So Far, the video cuts down two seasons of anime to just under 17 minutes:
A live appearance from the cast is planned for the day after the premiere, May 15, during a screening at Shinjuku Baltic 9. Tickets for the event will go on sale April 25.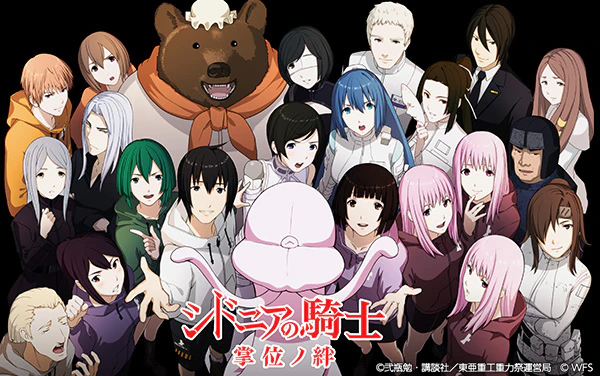 Meanwhile, there's much more afoot in the world of Knights of Sidonia. The mobile game announced last year is set to be released later in 2021, with the subtitle Bond of the Clasp Formation (Shoui no Kizuna). Players will take on the role of a Garde pilot trainee and play through the story of the original series. Pre-registration is now open.
Finally, a VR exhibition for the series is in the works. Fans will be able to experience famous moments from the Knights of Sidonia timeline in virtual reality. More details, including running dates, will be announced in the near future.
Knights of Sidonia is based on the manga series by Tsutomu Nihei, about a colony of humans more than a thousand years in the future fleeing from the shapeshifting aliens known as Gauna. Amongst them are Garde pilot Nagate and human/Gauna hybrid Tsumugi. The new film will adapt the closing arc of the manga.
Source: Comic Natalie