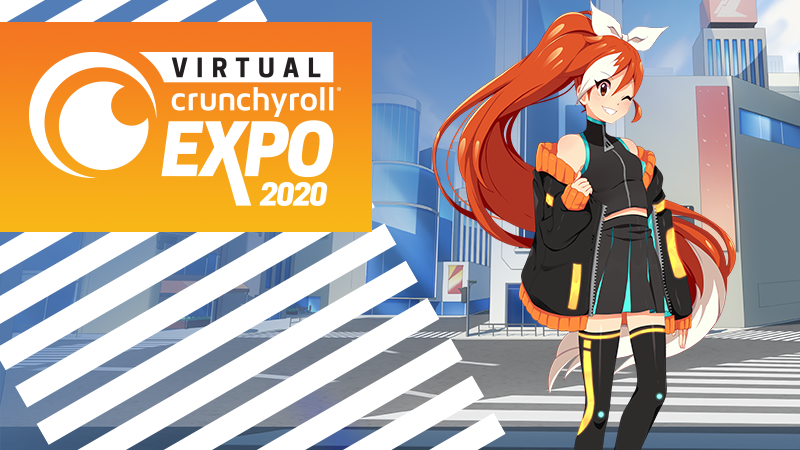 The past year marked a first for many companies attempting to put on events, as conventions and other activities were modified to run virtually to keep everyone safe during the COVID-19 pandemic. One of the many cons that went virtual in 2020 was Crunchyroll Expo, and now Virtual Crunchyroll Expo 2020 is officially up for a Webby Award.
Voting is now underway for this year's Webby Awards. In addition to the main award that will be chosen by the official Webby judges, everyone else is welcome to cast their vote for Crunchyroll as part of the 25th Annual People's Voice. 
Voting is open until Thursday, May 6. 
Next up for Virtual Crunchyroll Expo is the 2021 event on August 5-7, so visit the official website for more details.