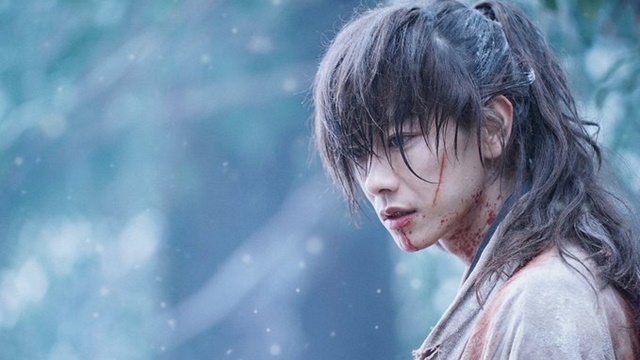 Along with a new poster visual, the official website for the Rurouni Kenshin live-action film adaptation project has posted a 110-second main trailer for Rurouni Kenshin: The Beginning, the second and final part of the two-part "Final Chapter" series.
The first part Rurouni Kenshin: The Final is based on the manga's final "Jinchu" arc telling Kenshin's confrontation against the strongest enemy, Enishi Yukishiro, while The Beginning focuses on the past story of Kenshin as Hitokiri Battousai during the final years of the Bakumatsu era, including the secret of his cross-shaped scar.
Takeru Sato, who has been playing Kenshin since the first film in 2012, says, "Only when the audience knows about this episode of Kenshin, Rurouni Kenshin is concluded. I have already seen the completed film, and director Otomo has completed it with a quality that far exceeds what I had envisioned. I am very happy and I have no regrets. It was an episode that I had absolutely wanted to play, and I can't wait to deliver it to everyone. I hope you will watch it together with 'The Final'."
Rurouni Kenshin: The Final will open in Japan this Friday, April 23, 2021, then Rurouni Kenshin: The Beginning  will follow on June 4.
"Rurouni Kenshin: The Beginning" trailer:
Poster visual: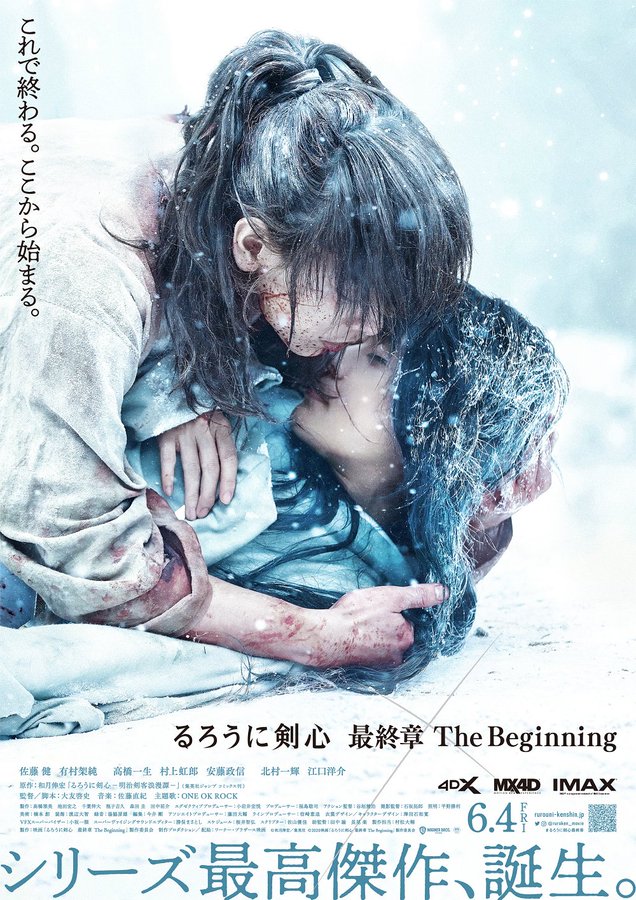 "Rurouni Kenshin: The Final" trailer:
Poster visual: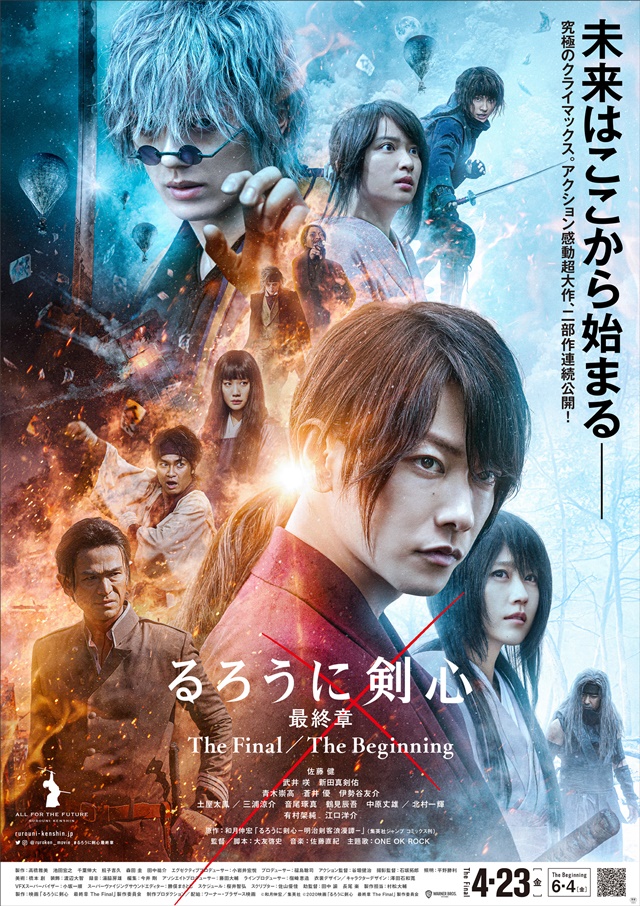 ---
Source: "Rurouni Kenshin" live-action film official website / Twitter
©Nobuhiro Watsuki/SHUEISHA
©2020 "Rurouni Kenshin Final Chapter The Final/The Beginnng" Production Committee