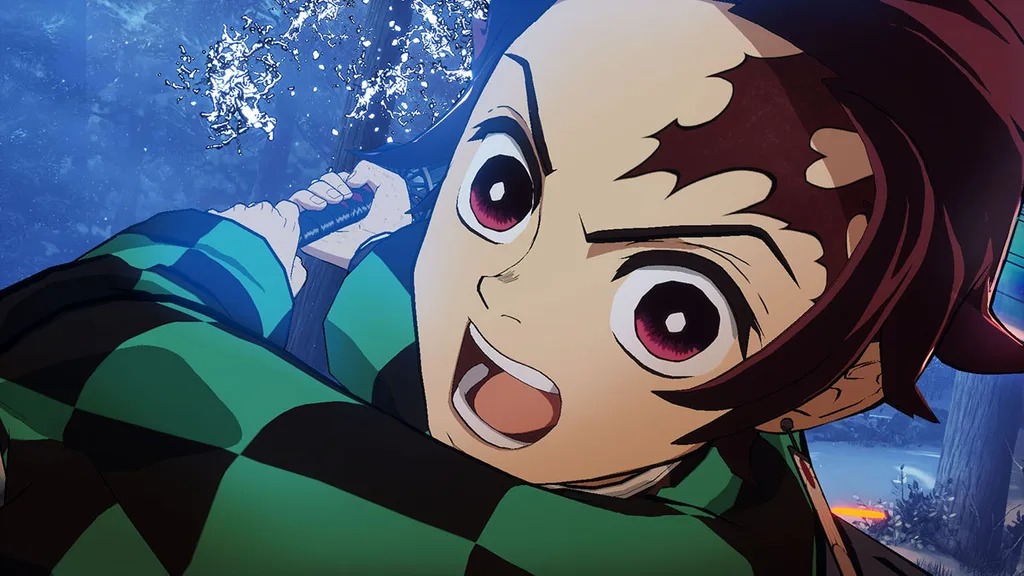 The official Twitter account for the Demon Slayer video game Kimetsu no Yaiba: Hinokami Kepputan was updated on Monday with details on a new character being added to the roster of playable characters in Tanjiro Kamado's mentor Sakonji Urokodaki. The character portrait is embedded below:
開発会社サイバーコネクトツーによりゲーム内の3Dモデルを元に作成された鱗滝左近次のキャラクター別ゲームビジュアルも公開しました!#ヒノカミ血風譚 #鬼滅の刃 pic.twitter.com/lZ7yUsFUlP

— 家庭用ゲーム「鬼滅の刃 ヒノカミ血風譚」【公式】 (@kimetsuHINOKAMI) April 19, 2021
The game, which we first covered back in February, will let players experience the anime in video game form, and also feature a vs. mode for 1-vs.-1 brawls. The game will be released across the Xbox One, Xbox Series X|S, PlayStation 5, and PC via Steam as well as Playstation 4 later this year.
Source: Kimetsu Hinokami Official Twitter via Funimation Blog