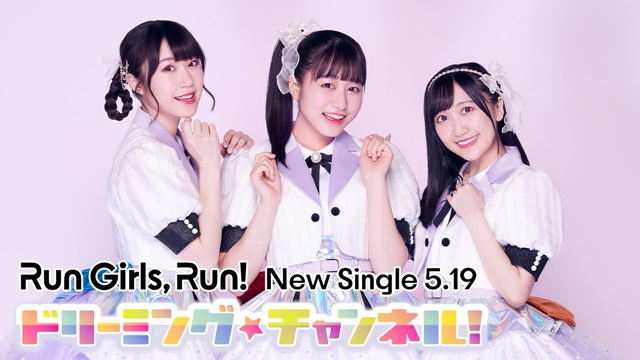 The official website for the three-member voice actress idol unit Run Girls, Run! has posted a full music video for their eighth single song "Dreaming☆Channel!," which has been featured as the eighth OP theme for the TV anime Kiratto Pri☆Chan since its 142nd episode aired in Japan on March 14. The clip consists of everyday scenes of their enjoying video streaming like the characters in the anime, and scenes from the virtual world featuring their dance performances.
The unit has sung all OP theme songs for the idol-themed anime since its first season started in April 2018, and all three members have voiced its main characters – Koko Hayashi as its protagonist Mirai Momoyama, Nanami Atsugi as Rinka Aoba, and Yuuka Morishima as Meru Shidou.
The lyrics of "Dreaming☆Channel!" were written by Yohei Matsui, who previously worked on "Prima☆Donna? Memorial!," one of the most popular songs in the Pretty Series. Meanwhile, the music was composed by Yuuki Honda, who has worked on many songs for The [email protected] and Ensemble Stars! franchise, as his first work for Run Girls, Run!
The CD single is set to be released on May 19, 2021 in three editions – the Live Edition with a Blu-ray of their "Run Girls, Run! Online Live ~Run Girling Link Live♪~" concert held on October 11, 2020, the MV Edition with a Blu-ray of the song's music video, and the CD-only standard edition.
"Dreaming☆Channel!" MV:
Live Edition CD jakcet: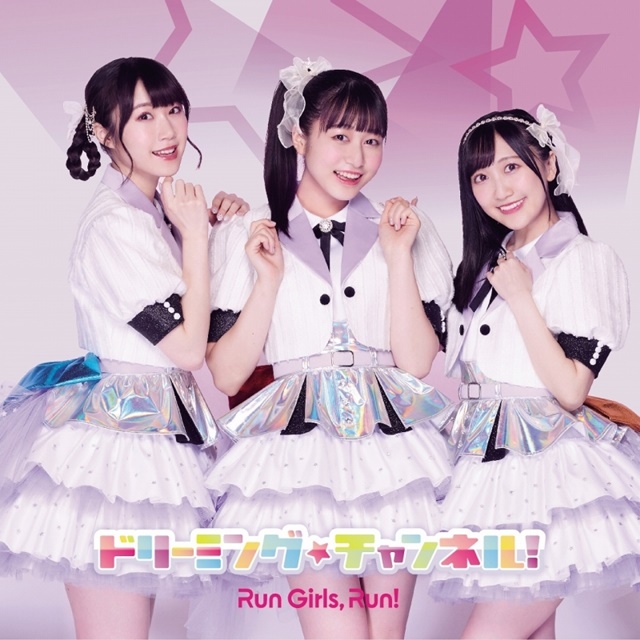 MV Edition: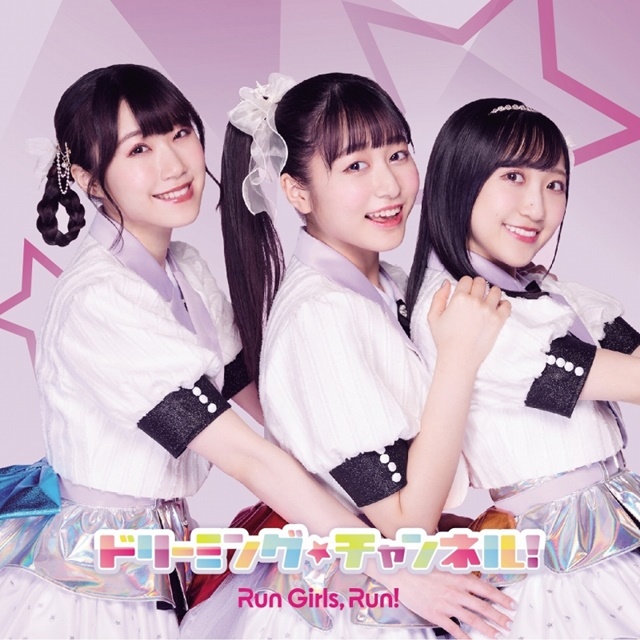 CD-only edition: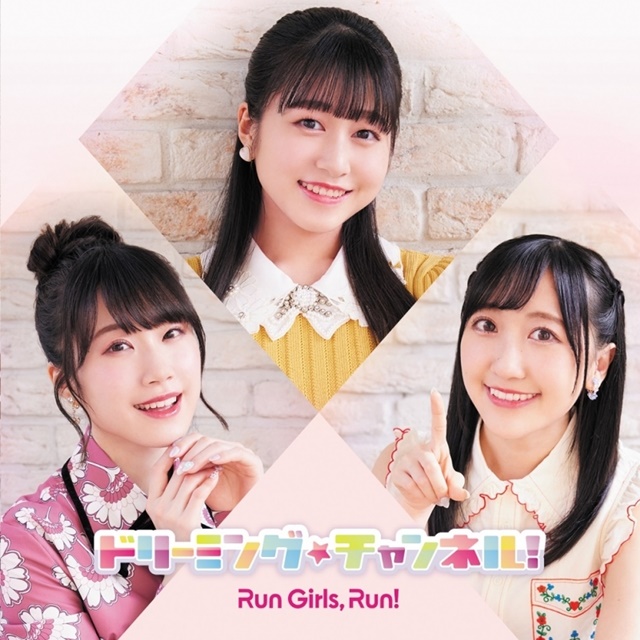 — Run Girls, Run!公式 ????‍♀️5月19日ニューシングル発売????‍♀️ (@rgr_official_) April 15, 2021
"Run Girls, Run! Online Live ~Run Girling Link Live♪~" digest:
---
Source: Run Girls, Run! official website / Twitter
© avex
© T-ARTS/syn Sophia/TV Tokyo/PCH Production Committee