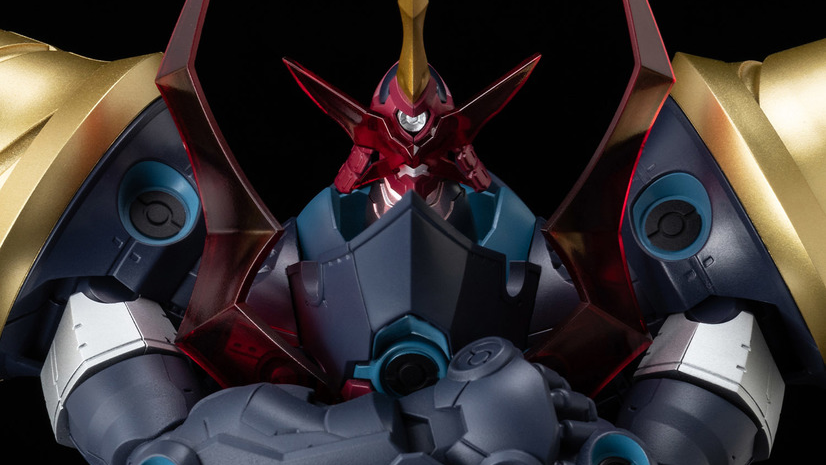 The might of the Super Galaxy Gurren Lagann can be yours, for just a few thousand yen and some elbow grease!
A new model kit from Union Creative recreates the robot, one of the late-series upgrades in hot-blooded Gainax anime Gurren Lagann. The 22cm-tall kit comes molded and painted in all the right colors, so all you have to do is put it together for it to look just right.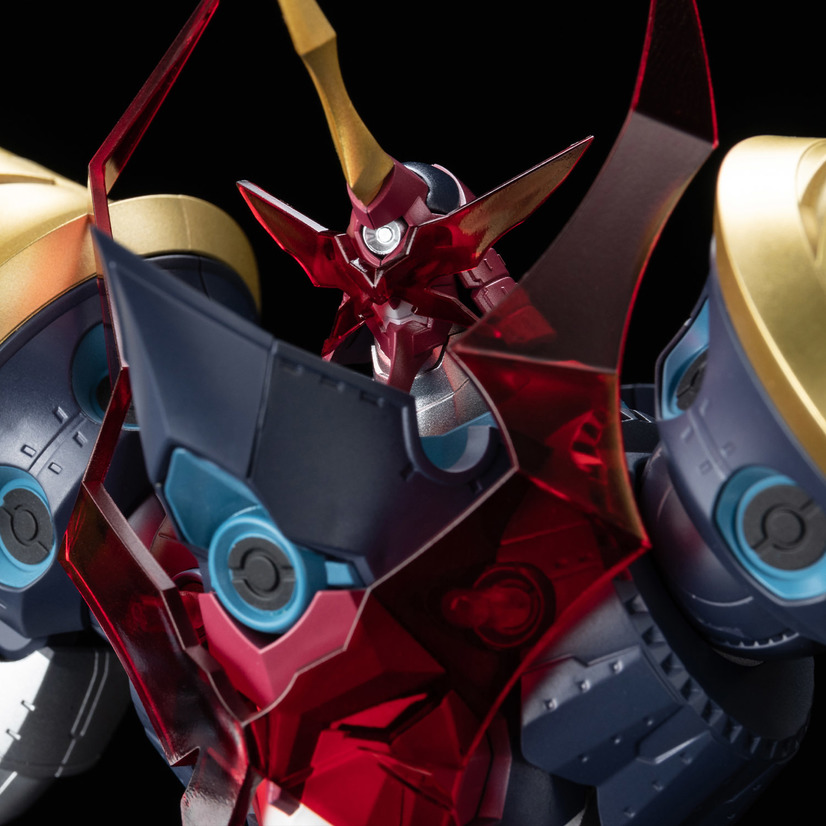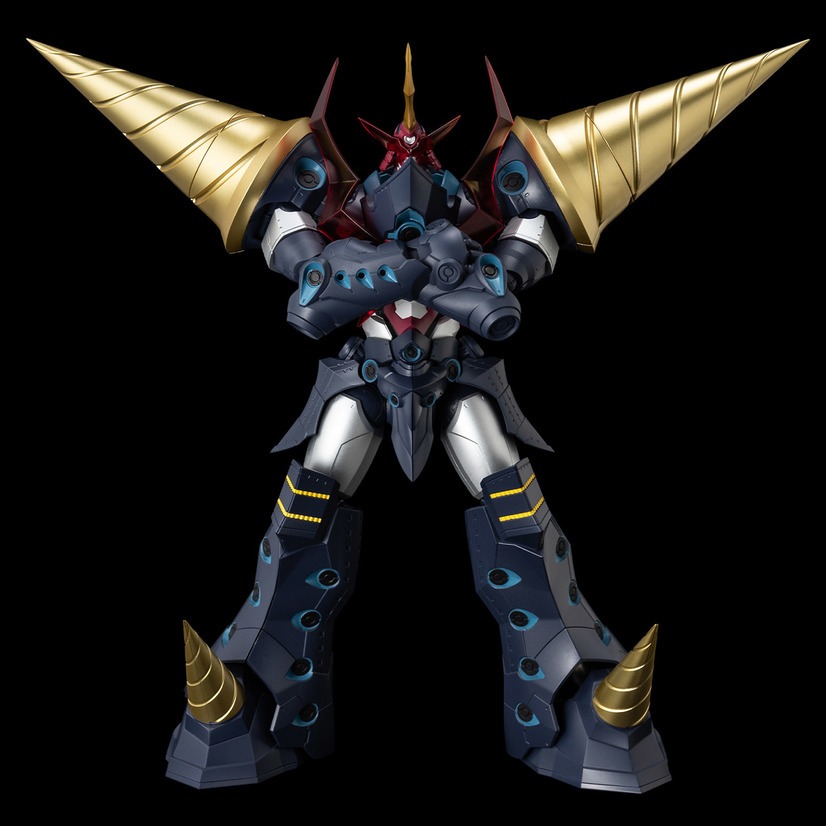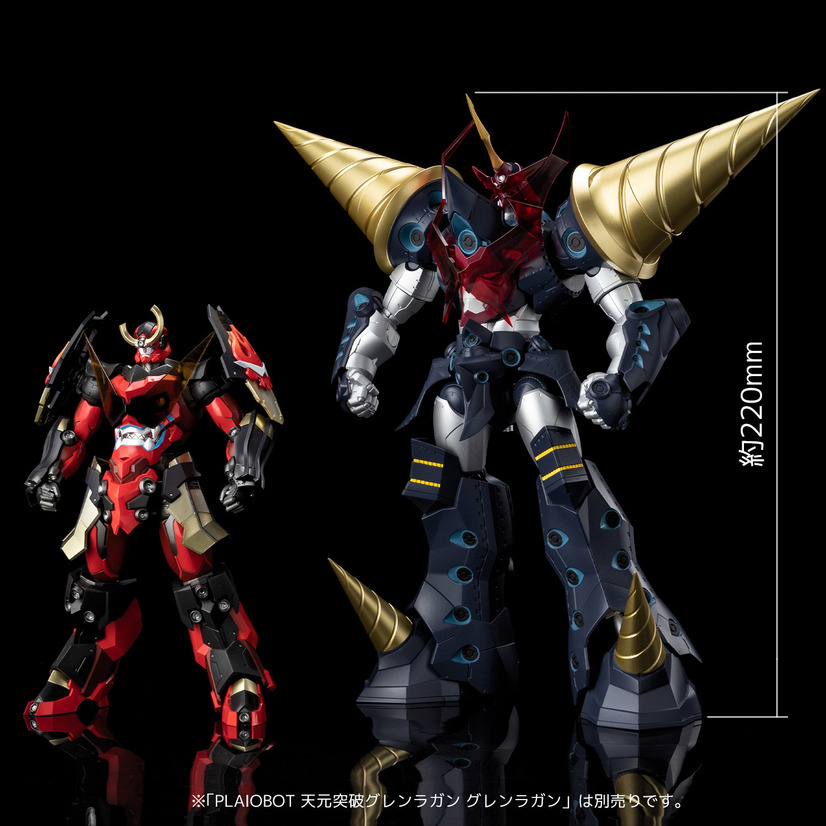 The posable figure comes with separate pieces for all its familiar poses and attacks — including the Super Galaxy Giga Drill Break, which can be made by removing the drill pieces from the model's shoulders.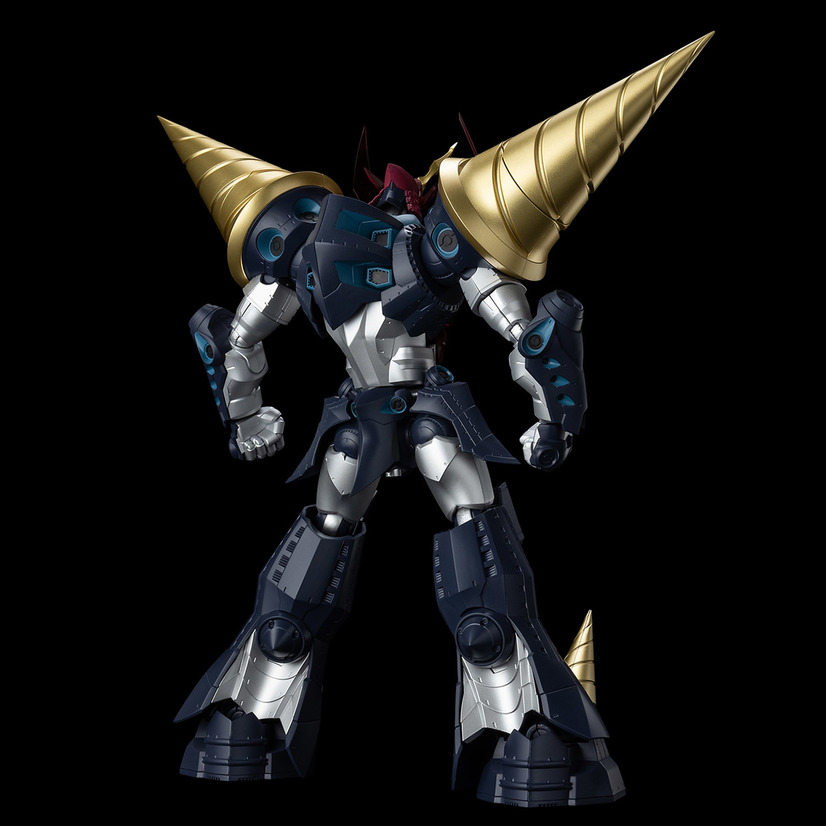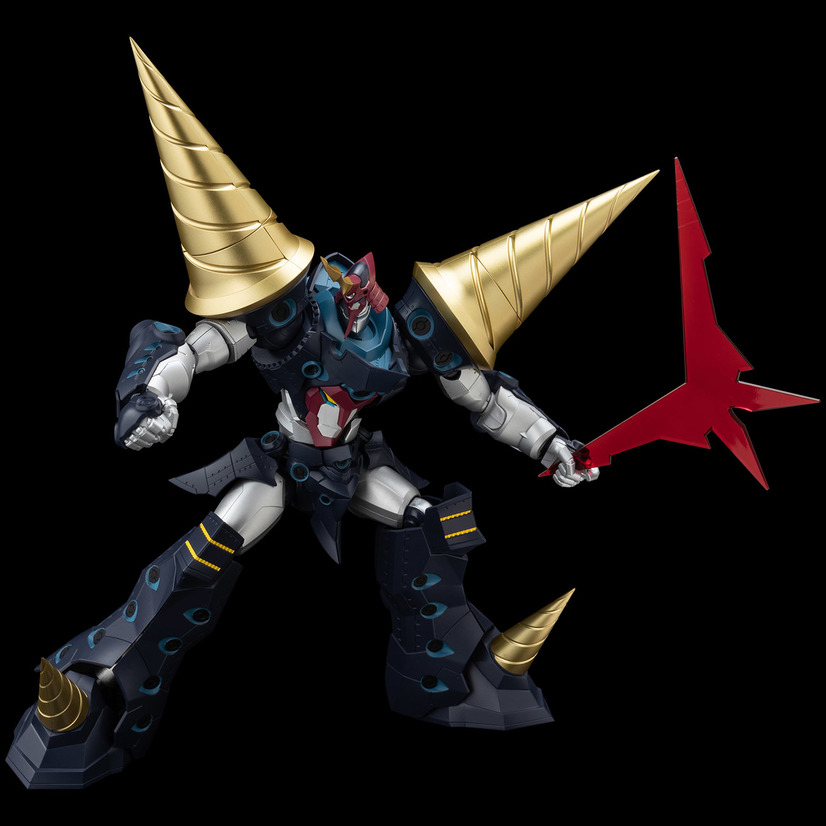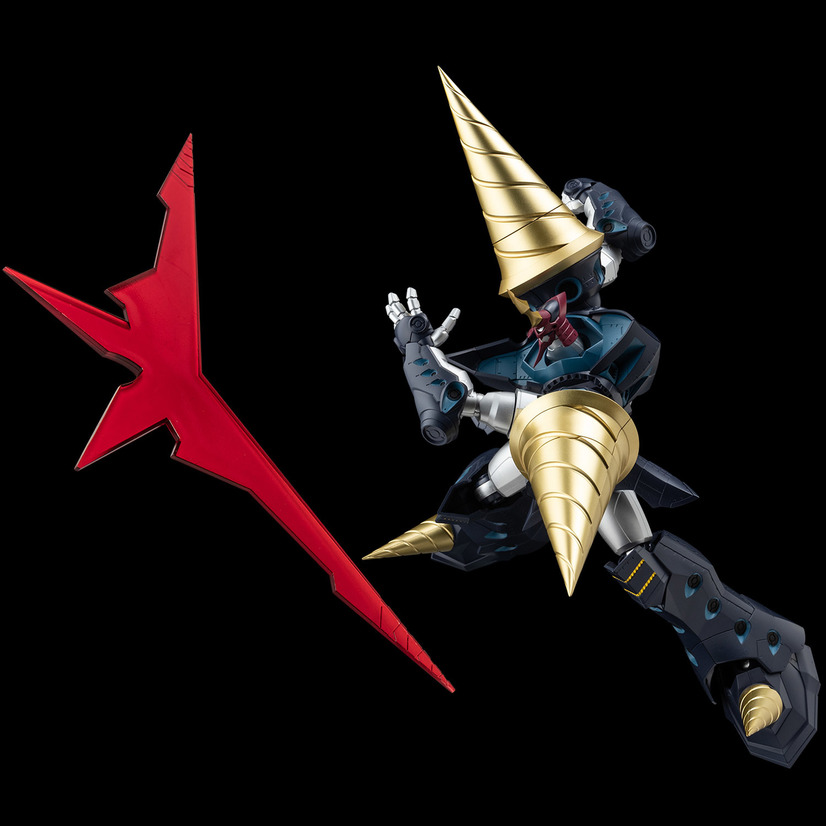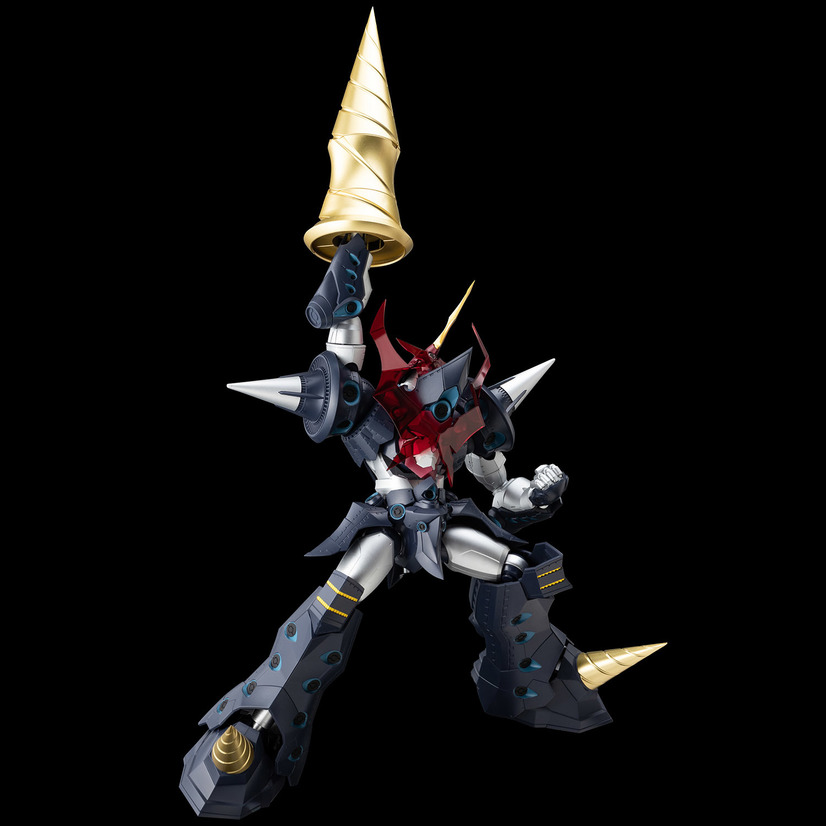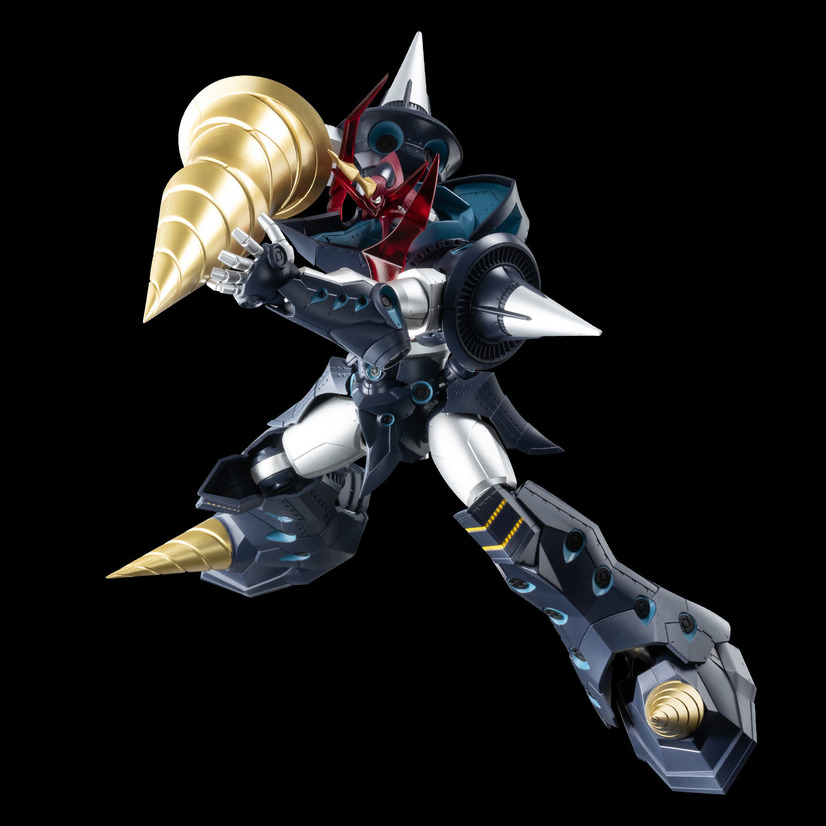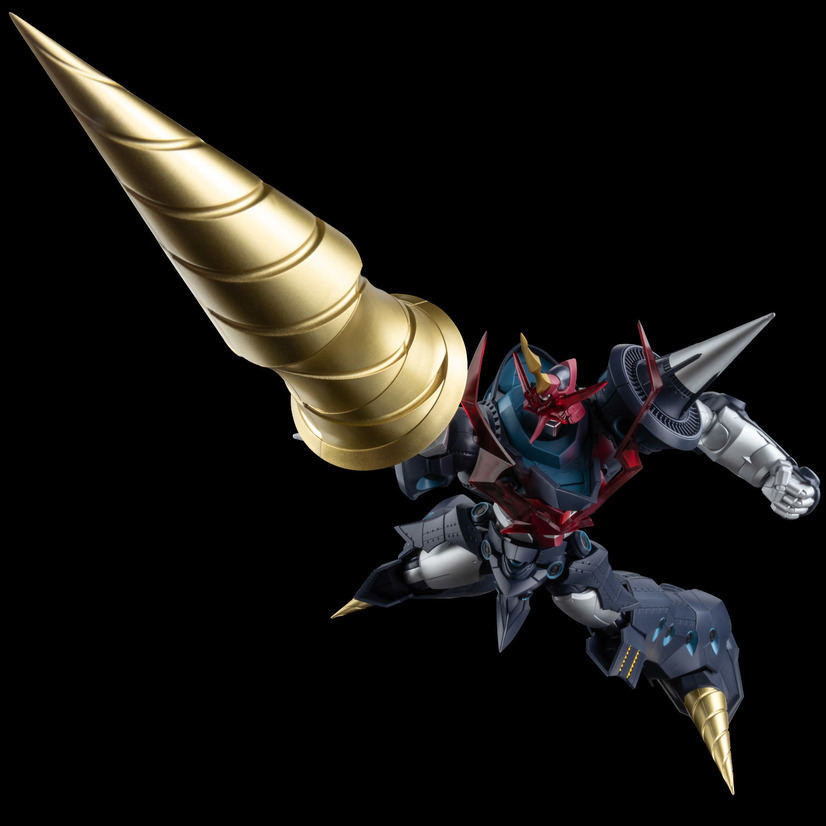 The model kit is now available for pre-order for 9,000 yen (about $83), with pre-orders open until May 14. The kit goes on sale in August.
Source: Anime! Anime!