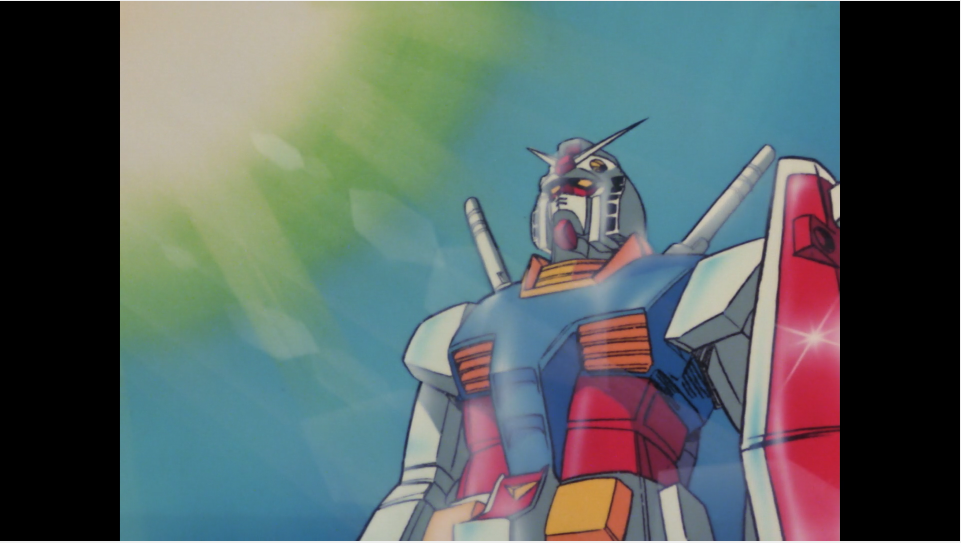 Netflix (colony) dropped a bombshell of an announcement today, with the confirmation that the streaming media giant is working with Legendary Entertainment (producers of Godzilla vs. Kong and Pacific Rim) to produce a live action film based on the Mobile Suit Gundam franchise. Legendary Entertainment and Sunrise previously announced that they were working on a live-action Gundam adaptation in 2018, but did not elaborate on further details at the time other than initial scenario collaboration.
Grab your Mobile suits! Jordan Vogt-Roberts has been set to direct and produce Legendary's first-ever live-action feature film version of Sunrise's GUNDAM for Netflix.

— NX (@NXOnNetflix) April 12, 2021
Currently, the details are limited to production staff involved, with noted Gundam fan and director Jordan Vogt-Roberts attached along with Brian K. Vaughan writing the screenplay while also an executive producer on the film. Cale Boyter will oversee the project on behalf of Legendary and Sunrise along with Jason Young, director of Netflix original films, will also oversee the project. Netflix plans to release the film globally outside of China, while Legendary Entertainment is planning a theatrical release for the Chinese market.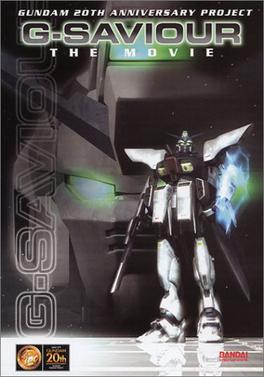 Sunrise previously produced a live-action Mobile Suit Gundam adaptation in 1999, dubbed G-SAVIOR. This project, under the working title of GUNDAM would be the third attempt by Sunrise to develop a live-action adaptation of the storied franchise, with the first attempt at Gundam Hollywood live-action made in the 1980's that ultimately went nowhere.
SOURCE: IGN