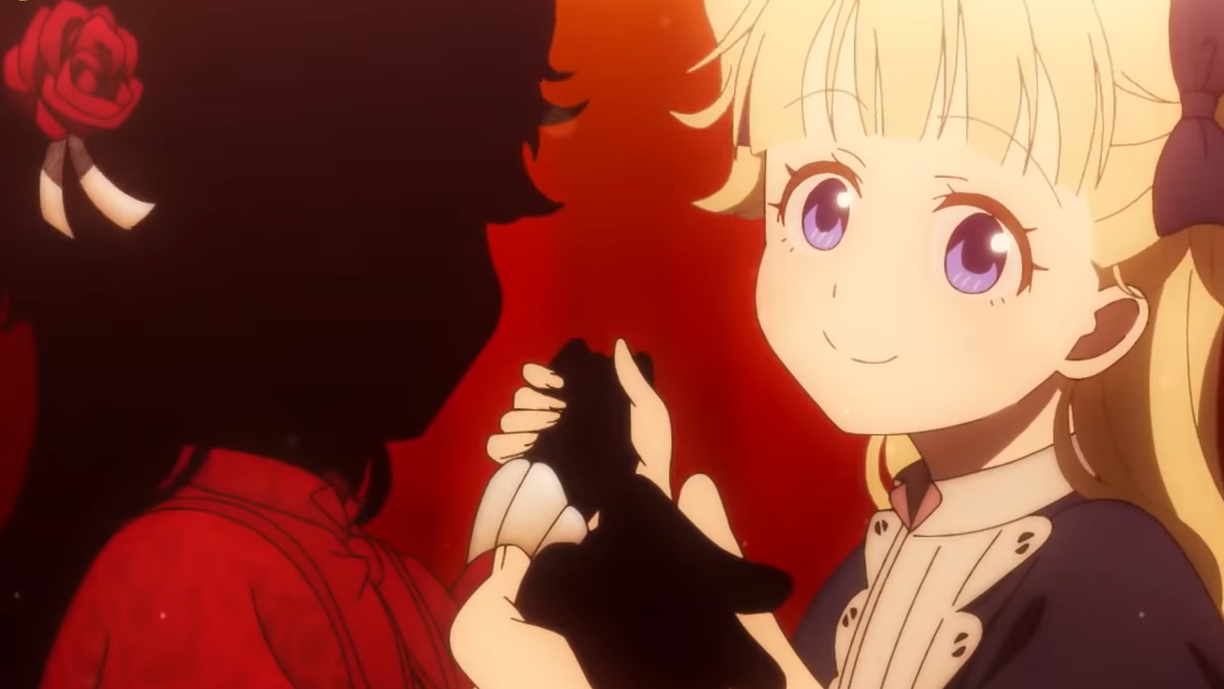 Spooky new anime Shadows House is currently underway as part of the spring 2021 anime season. The show, about a clan of shadow-people living an aristocratic life with dolls serving as their servants and public faces, hails from Aniplex. And the studio has released the show's lovely opening and ending credit-free for your enjoyment!
The OP theme is the instrumental "a hollow shadow," by series music composer Kenichirou Suehiro (GOBLIN SLAYER). The ED theme, "Nainai," is performed by Sword Art Online: Alicization theme singer ReoNa.
Check them both out:
In addition, Aniplex has released the art for the upcoming Shadows House Blu-ray release. The home video release sports a cover drawn by series character designer Chizuko Kusakabe. The limited-edition release will include a collection of art and setting materials, as well as a 4-page manga and illustration card, both penned by Shadows House creator somato.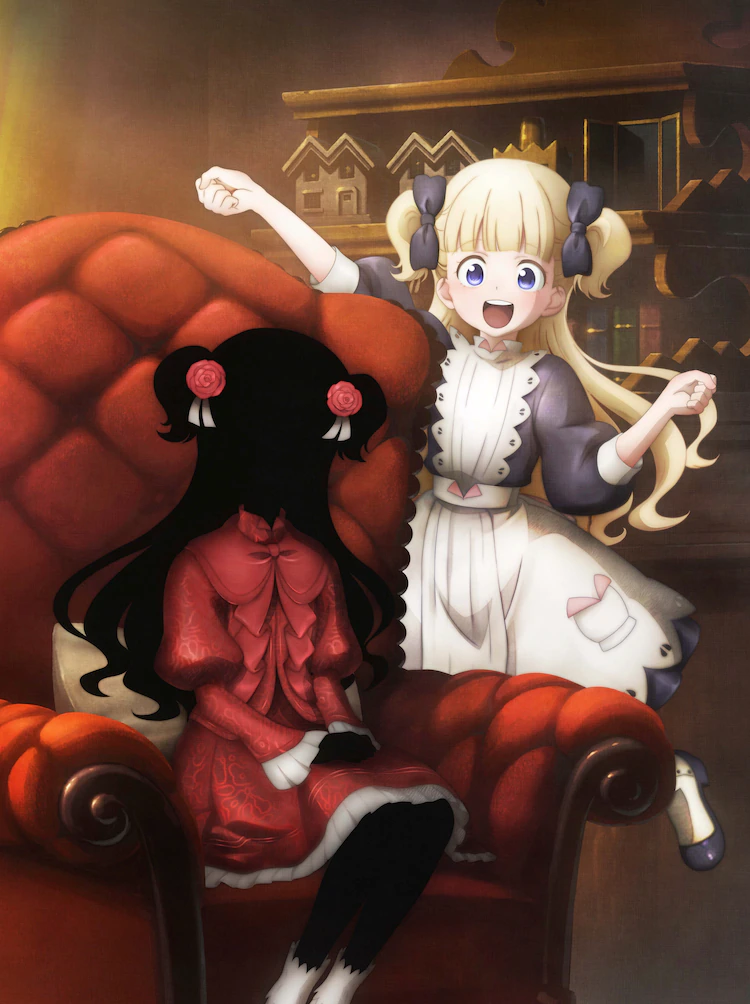 The Blu-ray will be released in Japan on June 23. On the same day, a 2-disc soundtrack collection will also be released, including liner notes by Suehiro.
Shadows House is currently being streamed by Funimation.
Source: Comic Natalie