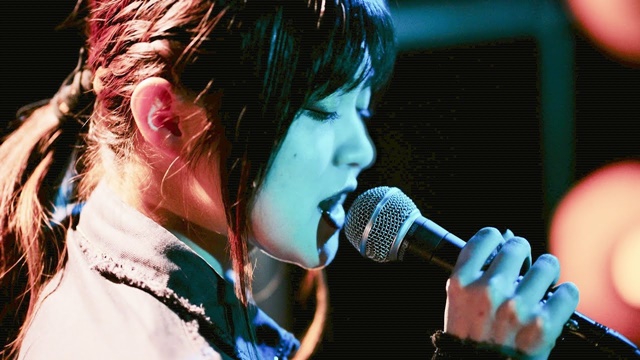 The official website for anison singer Konomi Suzuki has started streaming a four-minute full music video for her 20th single song "Bursty Greedy Spider" to be released on May 7, 2021. The rock tune has been featured as the OP theme for the second cour of the isekai fantasy TV anime So I'm a Spider, So What? since its 13th episode aired in Japan on April 9.
As reported, she took a short break from the industry from December 2020 to January 2021 to undergo the surgery for her vocal cord nodules which had been causing her pain for the last four years. According to her Twitter post to introduce the MV, "Bursty Greedy Spider" was the last song she recorded before the surgery. She writes, "My new life as a singer is about to begin. I sang this song with determination, No matter what happens, I will survive!"
"Bursty Greedy Spider" MV:
"So I'm a Spider, So What?" 2nd cour OP movie:
— 鈴木このみ@4月Bursty Monsterツアー (@Suzuki_Konomin) April 9, 2021
CD jacket:
Artist photo: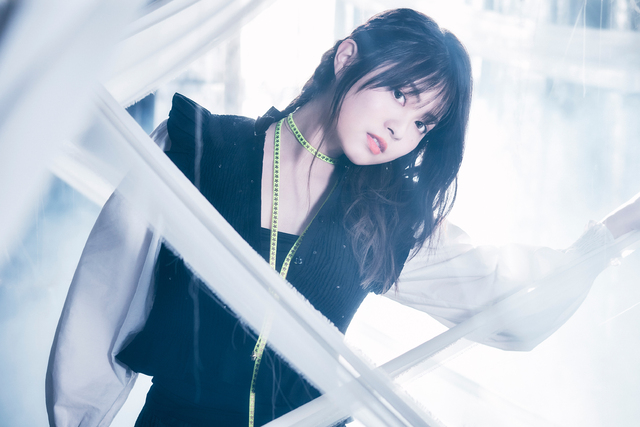 ---
Source: Konomi Suzuki official website / Twitter
© Digital Double Inc.