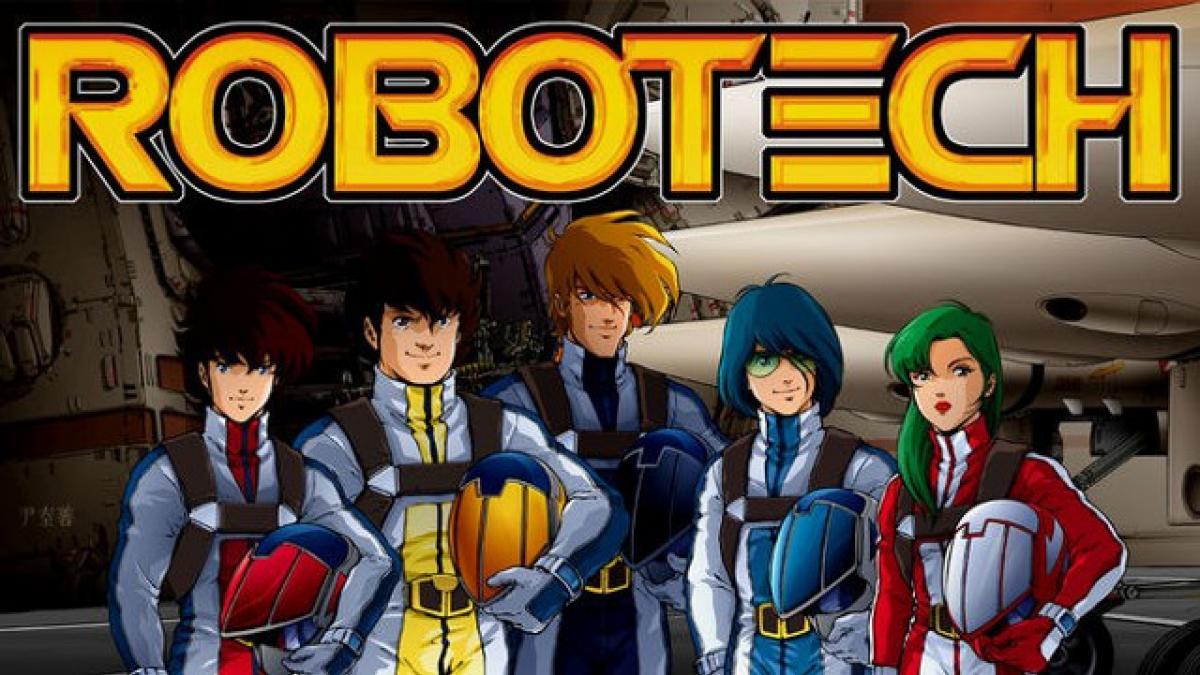 In an unexpected press release, Japanese production conglomerate Big West and Robotech producer Harmony Gold have announced that both sides have officially ended their two decades long legal battle over the rights to Macross and the recognition of Robotech, which uses Macross IP as of March 1st of this year.
The new agreement also permits worldwide distribution of most Macross films and television sequels worldwide effective immediately, and also confirms that Big West will not oppose the Japanese release of an anticipated upcoming live-action Robotech film (under development by Funimation parent Sony Pictures and Harmony Gold). The agreement also recognizes Harmony Gold's longstanding exclusive license with Tatsunoko for the use of the 41 Macross characters and mecha in the Robotech television series and related merchandise throughout the world, excluding Japan.
Funimation currently holds the license to the Robotech series produced by Harmony Gold as the result of an updated licensing agreement signed by both companies in 2019, prior to Sony's complete purchase of Funimation. The agreement includes all of the animated Robotech output in Harmony Gold's catalog, as well as home video and streaming distribution.
I will stress that while this announcement is being simultaneously hosted on both Funimation and Harmony Gold's respective websites, neither side has explicitly confirmed acquisition or distribution of Macross titles, this release is only confirming that the legal battle between Big West and Harmony Gold has been formally settled, which will allow for the future acquisition and distribution of the subsequent Macross films and sequels outside of Japan, while also allowing for the distribution of Robotech outside of the US.  
To say this news is nothing short of astounding is an understatement. Harmony Gold will officially recognize Macross as a series separate from its own Robotech franchise after years of misplaced resentment from anime fandom, and Big West will officially recognize Robotech as its own franchise, while stepping aside to allow the release of the long-planned live-action movie when production is eventually complete. All we can do now is wait to see who picks up which Macross series and movies in the future, a future made just a bit brighter with this bombshell of an announcement.
SOURCES: Funimation Blog, MACROSS JAPAN and Robotech.com